There are 180 square meters of green space per person in the Czech capital. As the prestigious Husqvarna Urban Green Space Index (HUGSI), compiled by Husqvarna company, showed, Prague finished 13th in the world rankings. It reached top ten in Europe, leaving behind Vienna, Geneva and the capitals of northern Europe.
The green space covers about 56 percent of the total area of ​​the 
Czech capital
.
 It is the sum of forested areas, which make up 28 percent, and grassy areas, which occupy 27 percent of the area of ​​Prague
. The Czech capital also performed well in the average health of vegetation, so the index gave it a total score of 73.04 points out of a hundred.
 If we take into account only the capitals of the states, 
Prague
 will jump in second place in the global competition
 - behind Vilnius in Lithuania.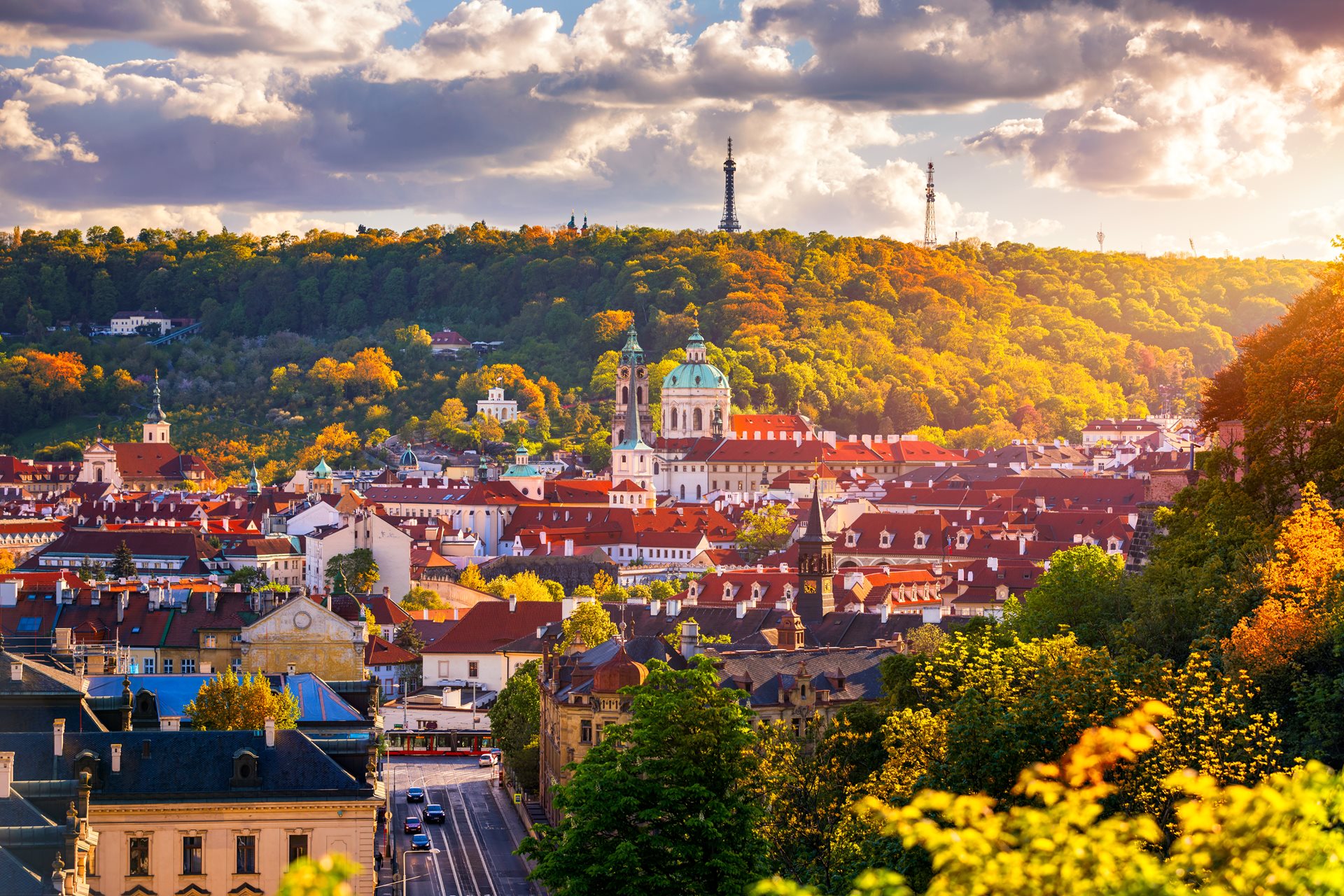 Czech capital significantly surpasses, for example, Vienna in neighboring Austria. Although in recent years it has reigned over the ranking of cities with the highest quality of life in the world, compared to Prague, greenery occupies only 44 percent of the city's area.
"When people moved into blocks of flats in the 1980s, the housing estate was strewn with untreated areas of concrete. The space eventually cultivated into relatively nice greenery, because people are used to taking care of the places where they live. 
Every place within walking distance is park, greenery or a playground
, "commented the deputy mayor of Prague Petr Hlubuček.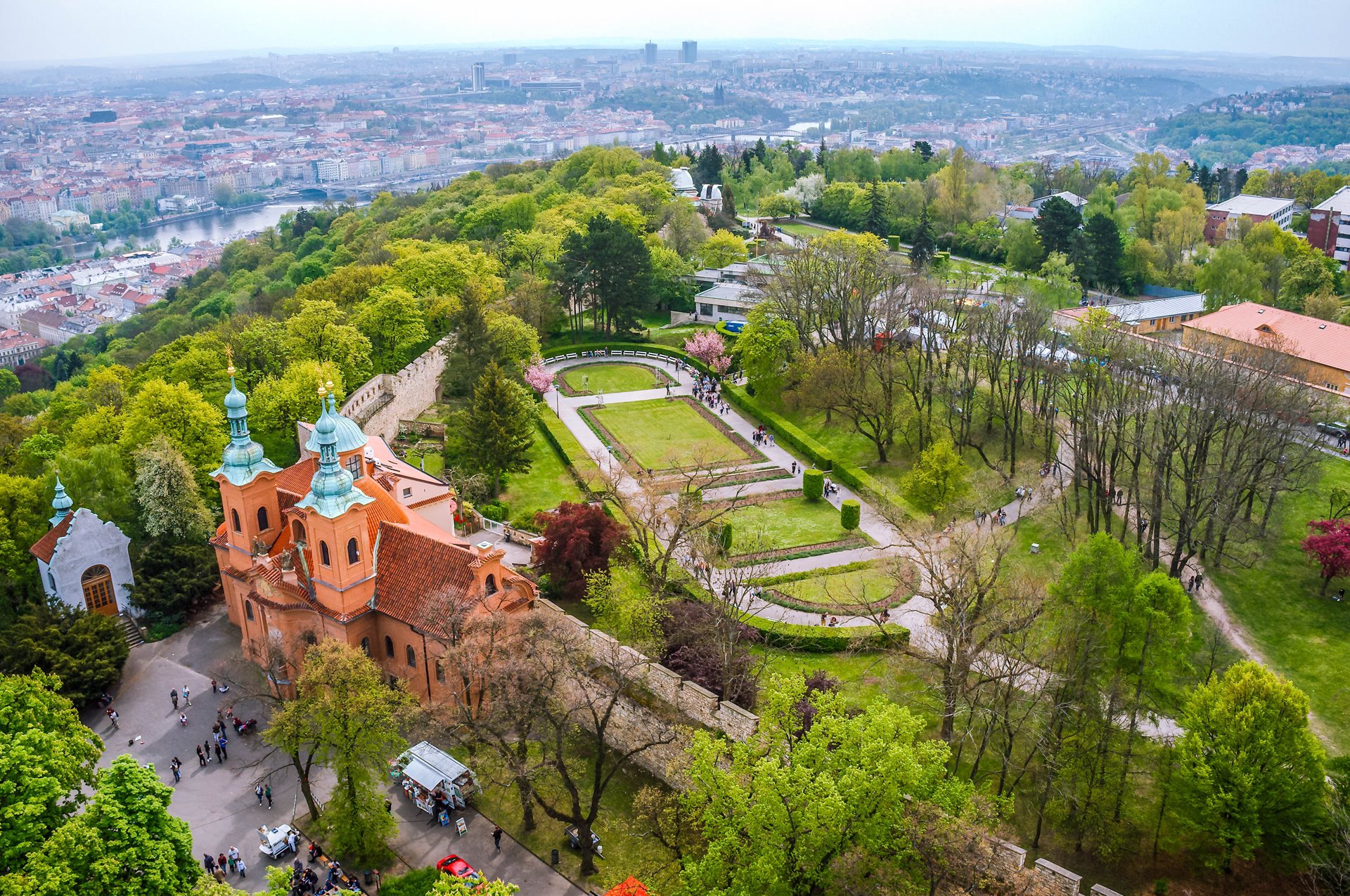 The HUGSI index surveyed 155 cities from 60 countries.
 The main parameters included the mentioned percentage of urban greenery or average vegetation health, the share of green area per capita or the distribution of urban space and the percentage of green area covered by forests or grassy areas.
According to the Charlotte index, the greenest city in the US state is North Carolina.
 Green areas there occupy 68 percent of the city's territory. Trees make up about half of the area in the greenest city in Europe, the aforementioned Vilnius. He placed third in the world rankings, surpassed only by Charlotte and Durban in South Africa. Peru's capital Lima finished in last place in the overall ranking with a score of 0.21 and only four meters of green space per person. Within Europe, Paris was the worst, with Rotterdam in the Netherlands, Madrid in Spain and Athens in Greece at the top of the list.