The exhibition presents Czech glass, ceramics and porcelain in all its forms from raw materials and semi-finished products to finished products and works of art, from unique and handmade production to automatic production, having not only a rich tradition, but especially a remarkable present and interesting future.
Czech lands have been a world-known producer of glass, ceramics and porcelain. This was true both in the 18th century and today. The title of our exhibition refers to a fire, an element characteristic of all three materials, and their international fame. They are still "hot" commodities. In the Czech Republic, family companies are operating next to international companies – dozens of big enterprises, hundreds of medium-sized enterprises and small workshops. Czech glass, ceramics and porcelain are not just a tradition, but a living organism in its prime.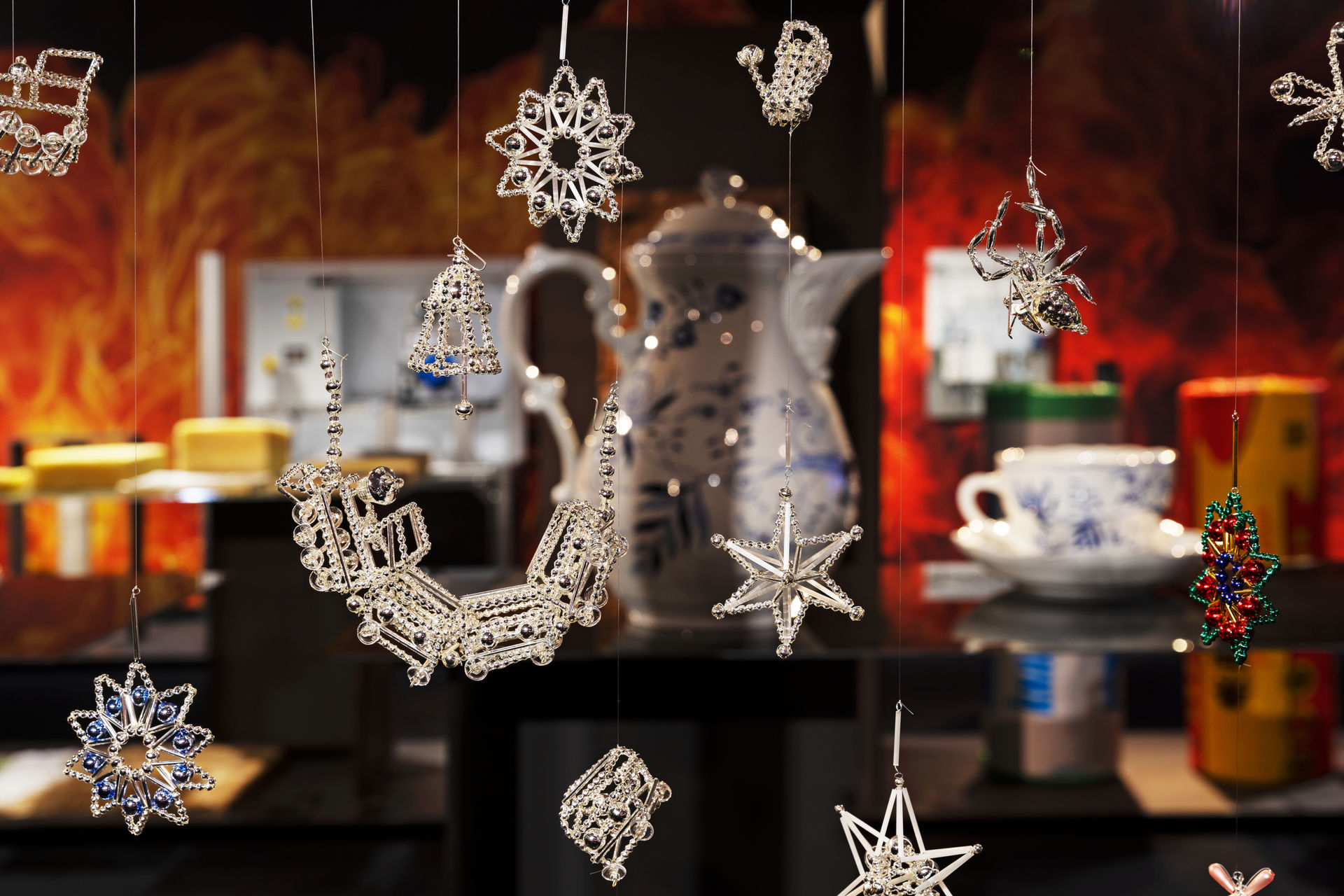 It is a presentation of glass, ceramics and porcelain really from A to Z with nothing missing. It was time to show how varied and multi-layered is the essence of the Czech contemporary "art of fire" that we can be proud of. It is incredible what have Czech technicians, technologists, designers and artists been able to invent, improve, adapt or implement since 1990. And we dedicate our exhibition to these successes.  
Address
National Technical Museum
(Národní technické muzeum)
Kostelní 42
Praha 7 - Holešovice