The Czech Republic is a perfect destination for adventure. With loads of nature and fun outdoor activities on offer, you can easily escape into the wilderness.
One trip that brings back many great memories from my adventures across the Czech Republic has to be heading to South Bohemia, and exploring the riverways by river rafting.
The Vltava River is the longest Czech river, running from Vyssi Brod down to Ceske Budejovice. The upper part of the river is around 50 miles long – perfect for exploring over a long weekend.
Following this river route will take you through many small towns and large cities along the way. One part of the river takes you right through the middle of the historical town of Cesky Krumlov.
Make sure you pack a tent – you will pass a few campsites along the way, and it's a great opportunity to sleep under the stars.
Also, you'll want to visit the many Czech breweries you will pass along the route. Did you know that the Czech Republic has over 400 breweries?
Many of these traditional breweries are to be found in South Bohemia, so you can easily combine your river rafting adventure with a beer trail and explore the gastronomical delights found along the waterway too.
Now that sounds like my kind of trip!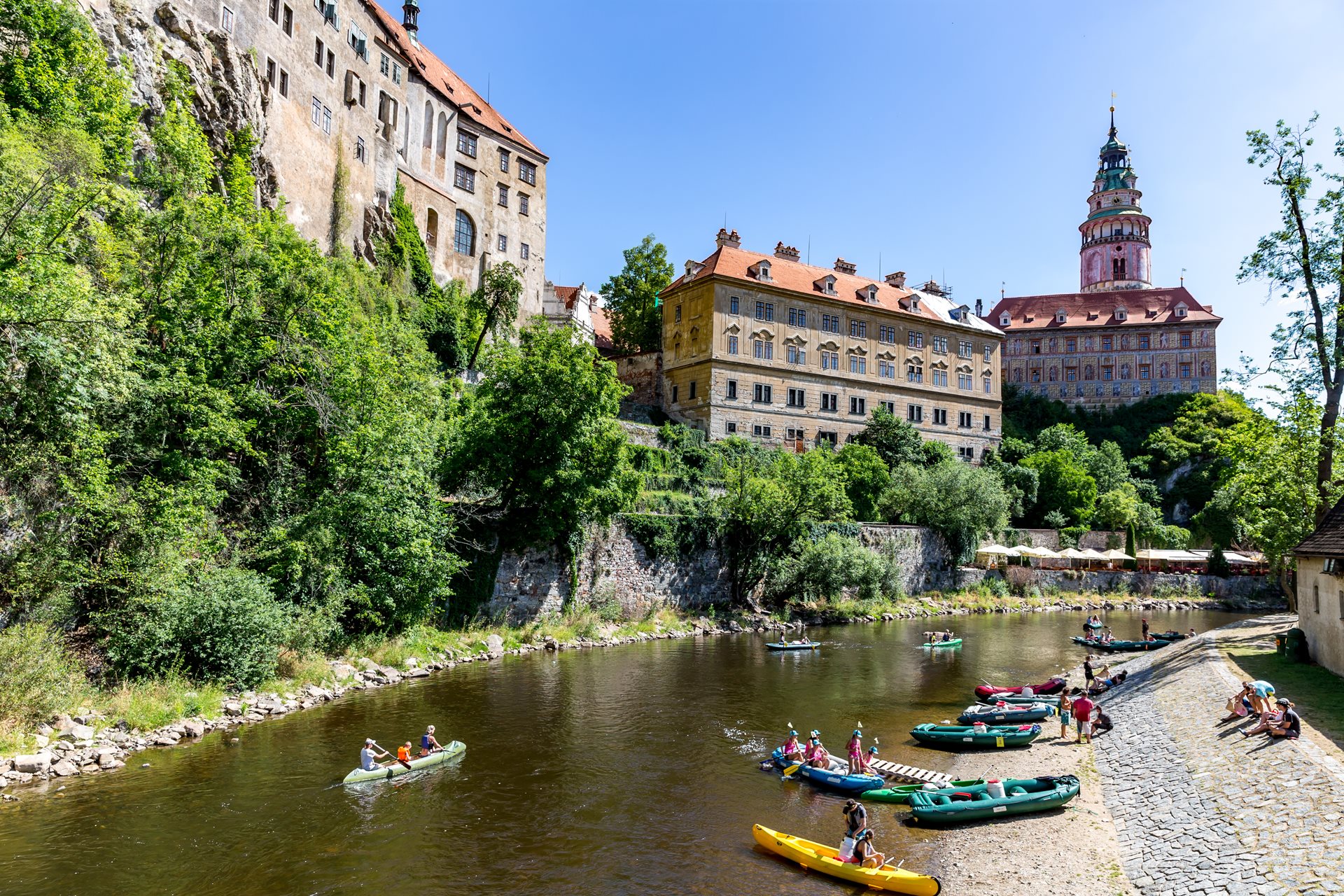 Date: 02/19/2021
Full article: https://traveldave.co.uk/south-bohemia-czech-republic-river-raft/