Easily, one of the most beautiful places in the Brno area is Moravian Karst, protected nature reserve located near the town Blansko. When I was researching for my upcoming Czech Republic trip last year, I came across Punkva Caves and Machocha Abyss, both incredibly beautiful natural settings that I knew I had to visit.
However, as always with less popular spots, there wasn't much information about it and how to get there from
Prague
, so I decided to write an article with all the
important information and tips
I wish I found back then in one place. In this article, you will find out how to reach
Punkva Caves
and Macocha Abyss from Prague and
Brno
, how to book a
cave tour
and what to look out for during your visit.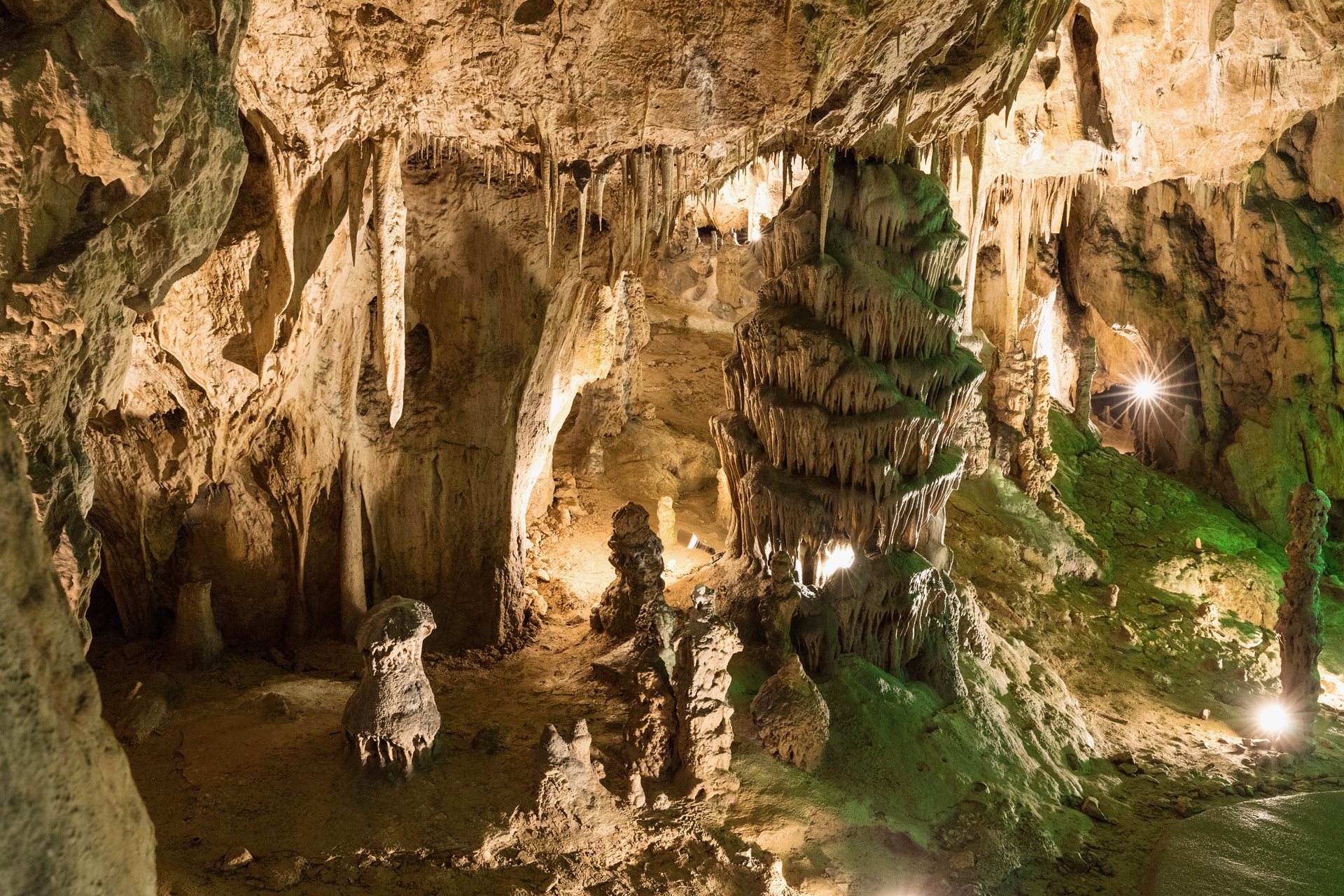 Date: 02/16/2021
Full article: https://www.thenerdyme.com/punkva-caves-and-macocha-abyss-day-trip/