If you happen to be travelling to the Czech Republic, you have to try the beer spa experience. Did you say beer and Spa in the same sentence you ask? Surely you mean enjoying a relaxing beer whilst at a spa? After all, this is the Czech Republic we're talking about here.
In the
Czech Republic
, it's possible to enjoy a relaxing bath in a
tub full of beer
. I kid you not; this is not an urban myth, if you visit the Czech Republic you can also enjoy this rather oddly relaxing
experience of bathing in a whole tub of beer
. After all the Czechs have plenty of beer to go around with a whopping
400 breweries
on offer across the country. I've often seen beer cheaper than popular soft drinks in supermarkets, making it a refreshing beverage of choice to enjoy amongst the locals.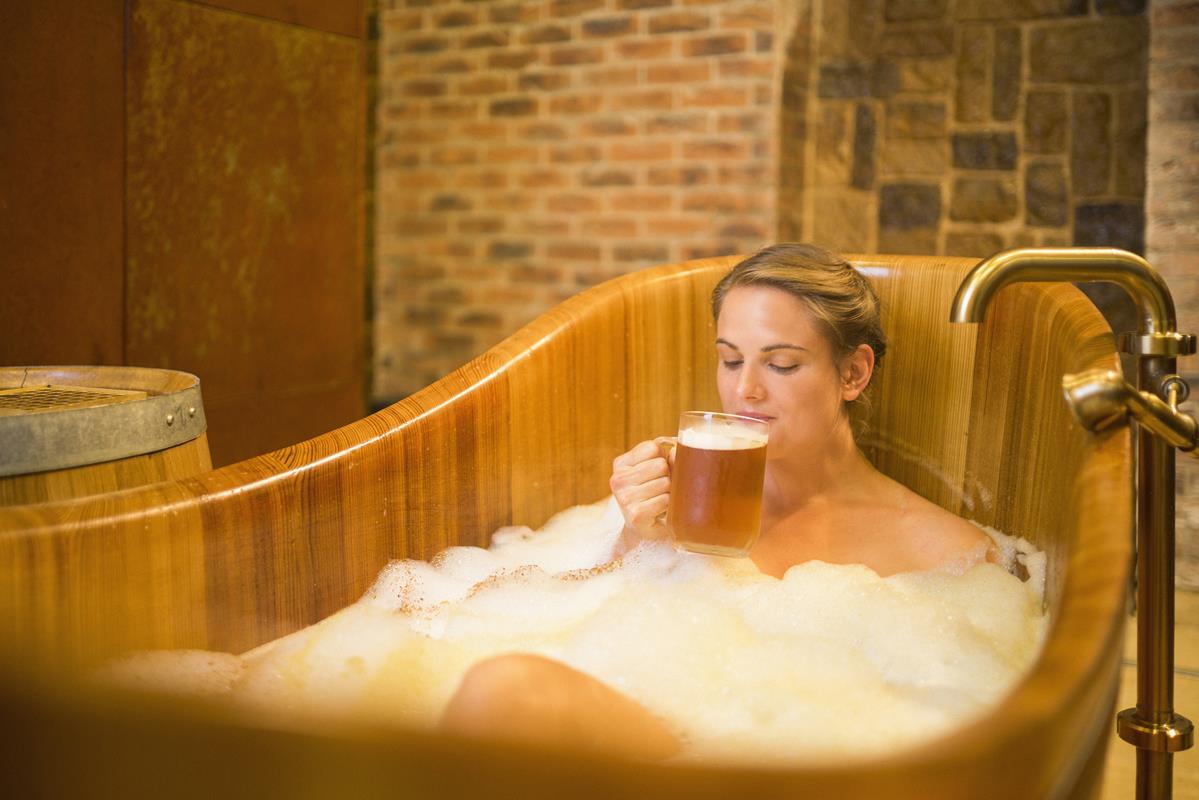 Date: 02/04/2021
Full article: https://www.traveldudes.com/enjoy-a-relaxing-beer-spa-experience-in-the-czech-republic/