Are you looking to take a trip to Radhošť Mountain in the Czech Republic? Here's everything you need to know before you go!
So you're heading to Radhošť? Well you're in for a treat. When most people visit the Czech Republic they head straight to Prague, the nation's capital city. While Prague is stunning and well worth a visit, there are rural areas outside of the main city that are equally, if not more worthwhile, depending on the experience you're seeking. Budget travelers will love how affordable everything is outside of Prague and nature lovers will flip over the wide open spaces and fresh country air. History buffs will appreciate the abundance of ancient artifacts and stories. 
Visitors to Radhošť can enjoy all three lures, finding an affordable getaway that allows them to delve into nature and learn more about the Czech culture. In 1955, Radhošť was declared a national nature reserve. It's perfect for those looking to unplug and makes an easy day trip from nearby cities like Ostrava or Brno.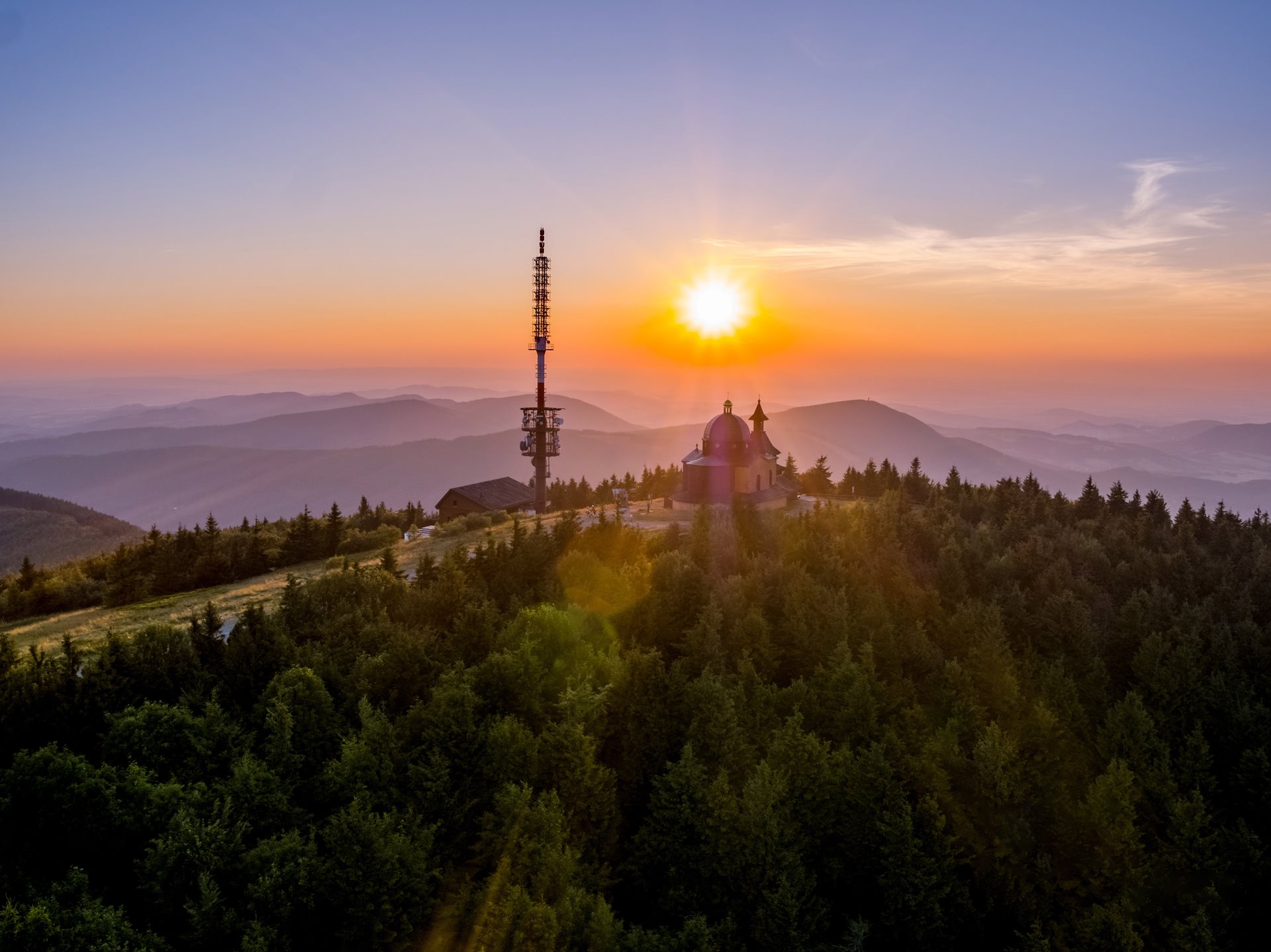 Date: 02/02/2021
Full article: https://jenonajetplane.com/radhost-czech-republic-mountain/