This year we celebrate the 200th birthday of Gregor Johann Mendel, abbot and brilliant scientist, and father of genetics! The festival combining science, faith and fun will take place in Brno - Mendel Square, from 20 to 24 July 2022.
The Mendel festival offers programs for the whole family – science, history, art, culture. You can visit the 
Mendel Room,
 see 
Mendel's manuscript,
 and browse the new exhibition in the Abbey, which includes an original painting of 
Saint Augustin
e by the famous painter 
Peter Paul Rubens
 from 1639.
Last but not least, listen to your favorite performers:
two stages
at the
Mendel Square
in 
Brno
, world and Czech top musicians
. The programme will open with a concert performed by the
Brno
Philharmonic Orchestra
and the
Czech Philharmonic Choir of Brno
, who will perform the work of Leoš Janáček and present the
world premiere
of a new piece by one of the most sought-after contemporary composers: Tigran Mansurian Orhnerg – Nahapet Bari, written in honour of Mendel. The church concert will be broadcasted live at the square.
Kool & the Gang
, the authors of many hits from the United States are the headliners of the Friday programme.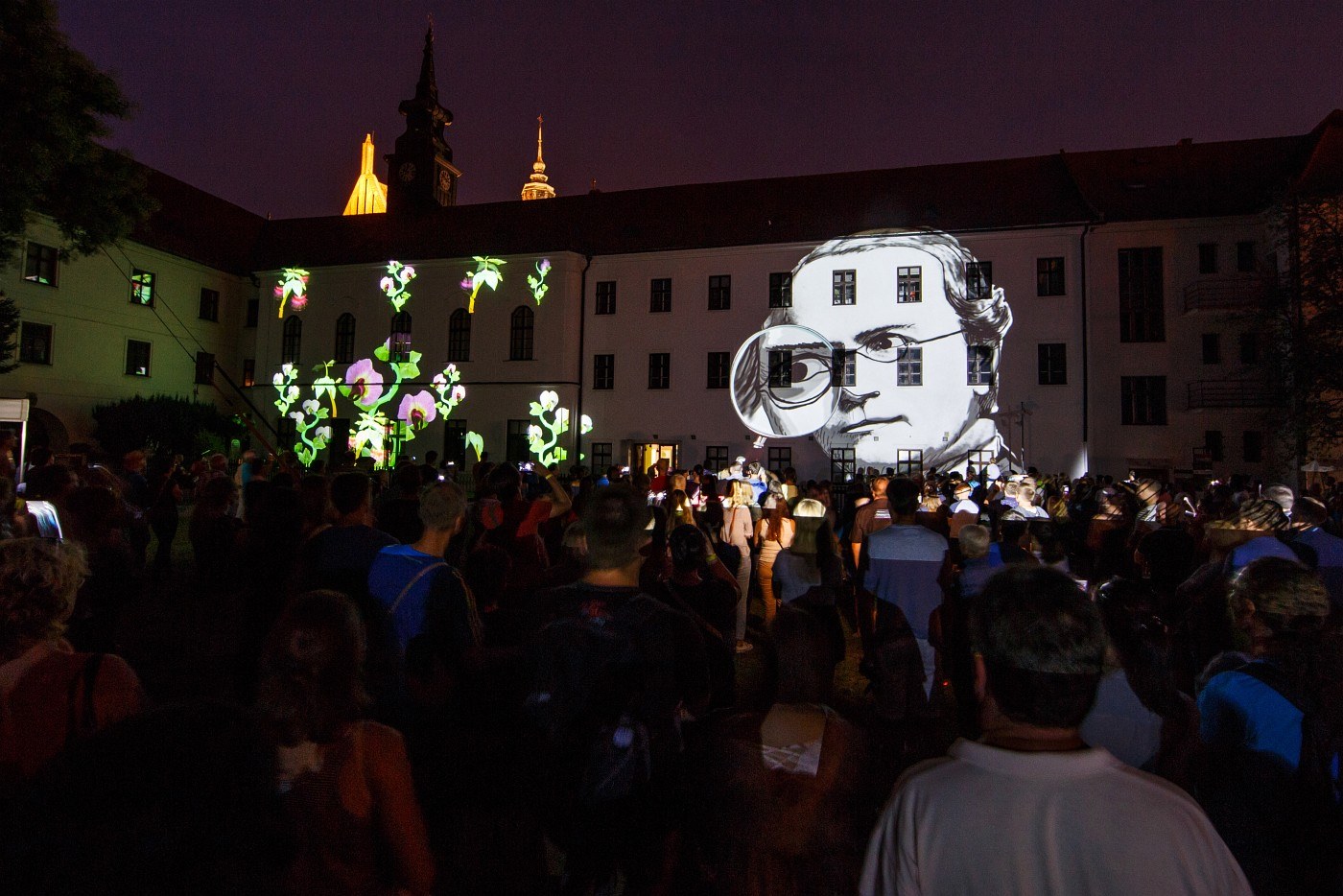 Address
Mendel festival
Mendlovo náměstí 1a
603 00 Brno