Visit authentic restaurants, cafés, local farms and grocery shops in the region and taste the quality gastronomy that the northeast of the Czech Republic offers. Everyone can find something they like, no matter if you are a vegan, a meat-eater or love sweets!
'Pojez' Means Taste
'Pojez' is a word you will hear in the northeast of the Czech Republic and it means 'to have a taste' or to 'come and eat'. And that's exactly what the Pojez! Project is about: connecting
authentic gastronomic services
in the region of
North
Moravia and Silesia
and bringing visitors in for an experience related to good food and drinks. The project includes festivals and workshops. There should also be an application that will allow visitors to easily choose the best businesses in their surroundings.
'Pojezmísta' – Places Where to Eat Well!
Pojezmísta combine the best, the tastiest and the highest quality of all that North Moravia and Silesia provide. Whether it is an
ice-cream stand
,
distillery
,
butcher
or
café
. More businesses will be gradually added with the goal to tell you which place is worth a visit or a trip thanks to the app that is in progress. Enjoy your meal!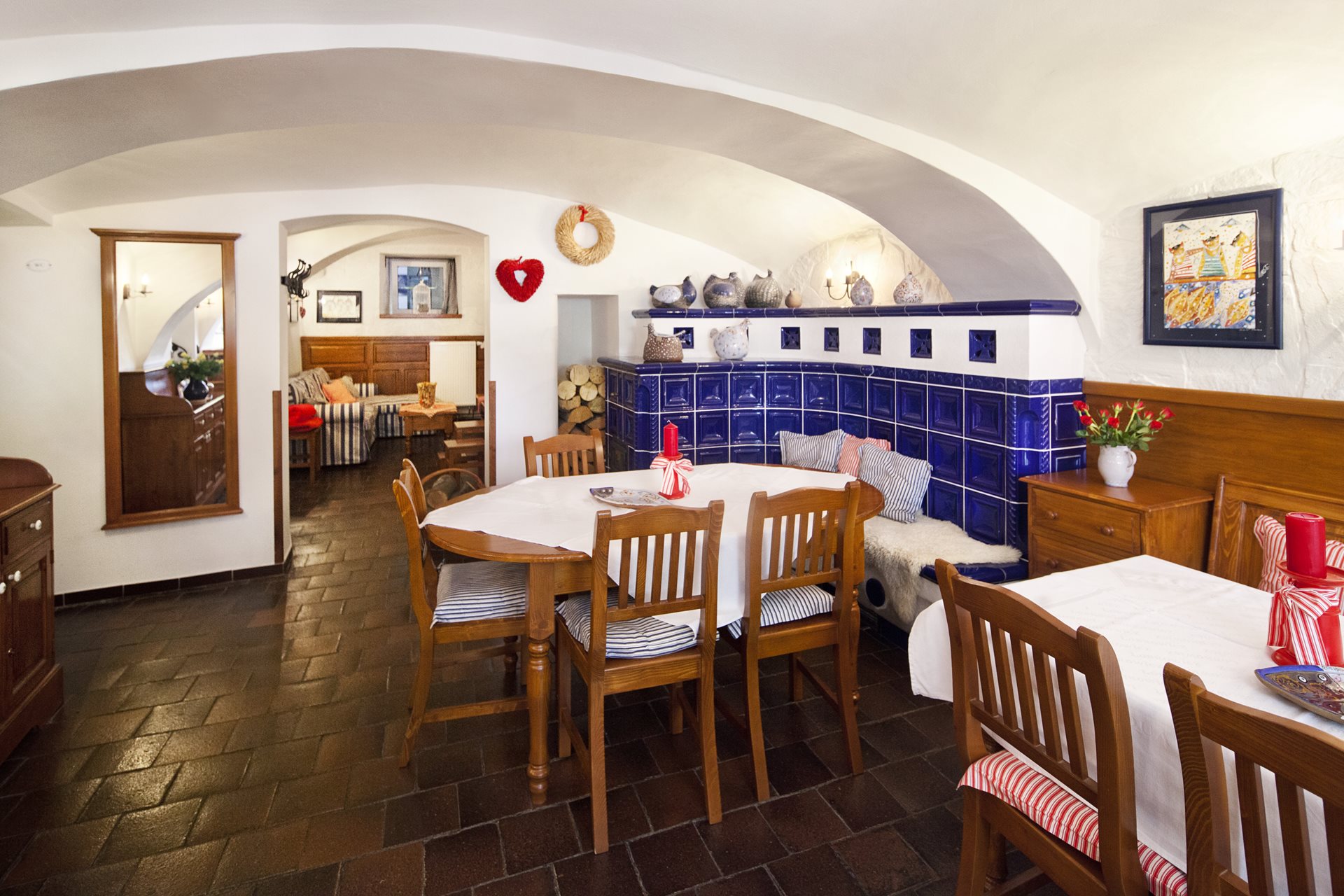 'Pojezfest' – Traditional Specialties from One Place
The Pojez Project also includes
food festivals
–
Pojez festy
–  where you can enjoy perfectly prepared recipes with culinary shows, music and entertainment. Simply said, Pojez does its best to make food fun both for eaters and chefs. Moreover, the involved businesses share experience, learn new things and move gastronomy to a higher level. The next 'Pojezfest' takes place in Ostravice, the
Beskids
, on
3 September
. You'll see an unusual food preparation served by chefs from the region who will show you how to fry in a pan that has a diameter of 2.5 metres or find out how many chilli peppers and what kind you are able to eat at the chilli show! Children and adults alike can look forward to attractive entertainment from
Technotrasa
.