Summer holidays in the Czech Republic do not have to mean only cities, monuments, and castles. Summer holidays here in the heart of Europe can also be carried in the spirit of knowledge of nature, farms, and life that generations before us used to have. We will show you where to go if you want to spend your holiday doing agritourism and if you want to recharge or learn about the path food takes from field to table.
In search of farm experiences
You will find the real farmhouses throughout the entire Czech Republic. It only depends on you whether you go to the mountains, such as
Šumava
or
Beskydy
, where the tradition of family farming is still alive, or
Vysočina
, where the possibility of agritourism on new farms has only expanded in recent years. Farms, farmsteads and small breeders today offer many opportunities to
get involved in rural life
. You can take care of the farm animals yourself or with your children, or you can choose to stay on the farm and go elsewhere for more experiences. For instance, visit to nearby castles and chateaux or hike through the mountains.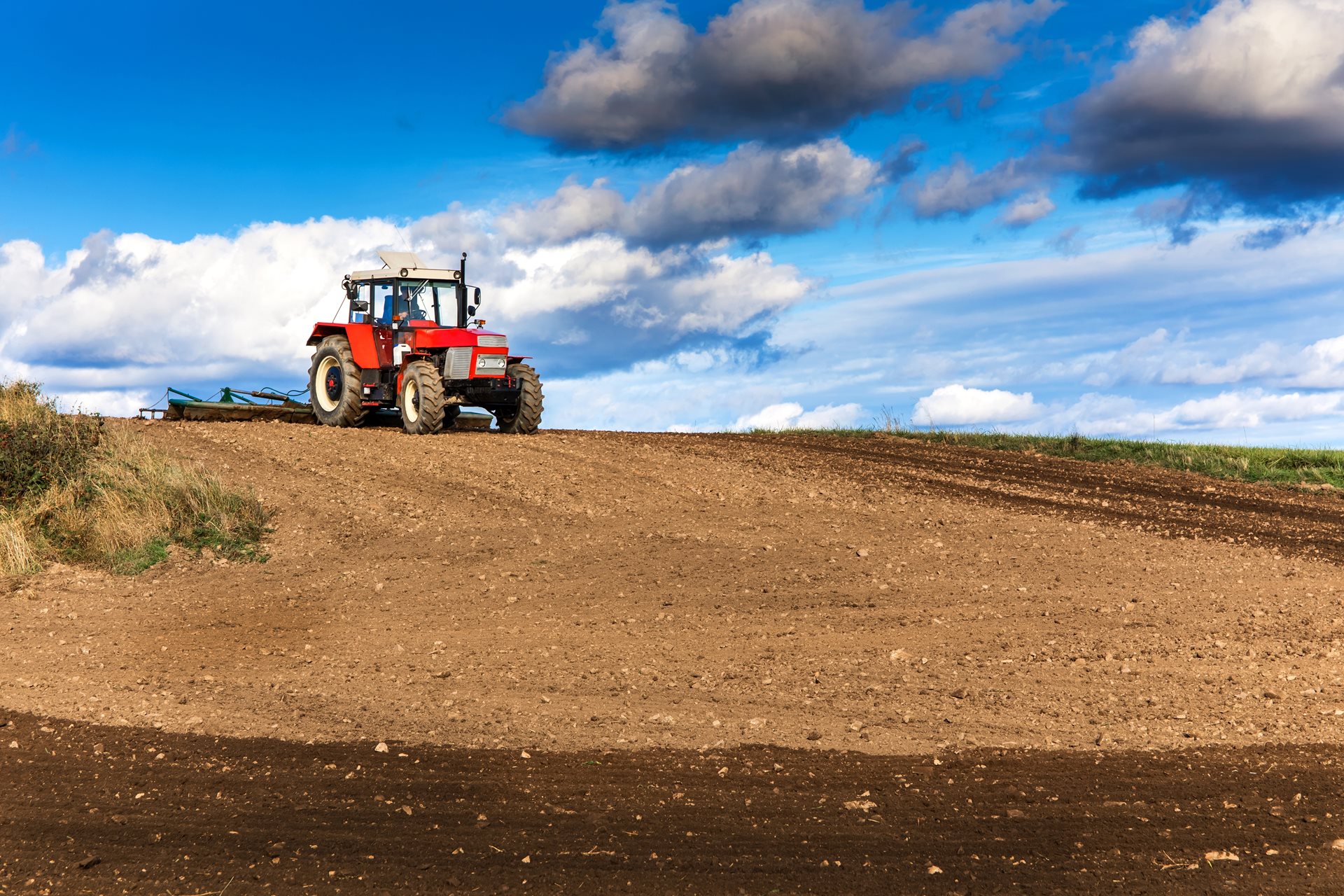 You can try, for example, the family
organic farm Menšík
in the
Beskydy
Mountains, which lies at the foot of the Moravian mountains. Accommodation is directly on the farm and up close you will observe the daily rhythm of life in the countryside. Experiences of a similar type are also offered by other farms, which have their gates open. For example, the
Moulis farm
in Milínov, not far from
Pilsen
in
western Bohemia
, where they focus on educating children. Or also the organic farm
Vojetice
in
Šumava
. Here, they specialise in breeding cattle of an organic quality and you have a great opportunity to taste everything in the local pub at Štěpán. Their steaks are sought out from far and wide! Most small farms also sell their products, so you can take away something for your sweet tooth when leaving the farm. They will be happy to sell you very good goat and sheep cheeses, from the goat and sheep
farm Držovice
in the
Bohemian Central Highlands
in
northern Bohemia
or from the
Ovčí terasy farm
in southern Moravia
. This farm lies a bit away from the main hiking trails, so if you are looking for peace, quiet and well-being, this will be the right place for you.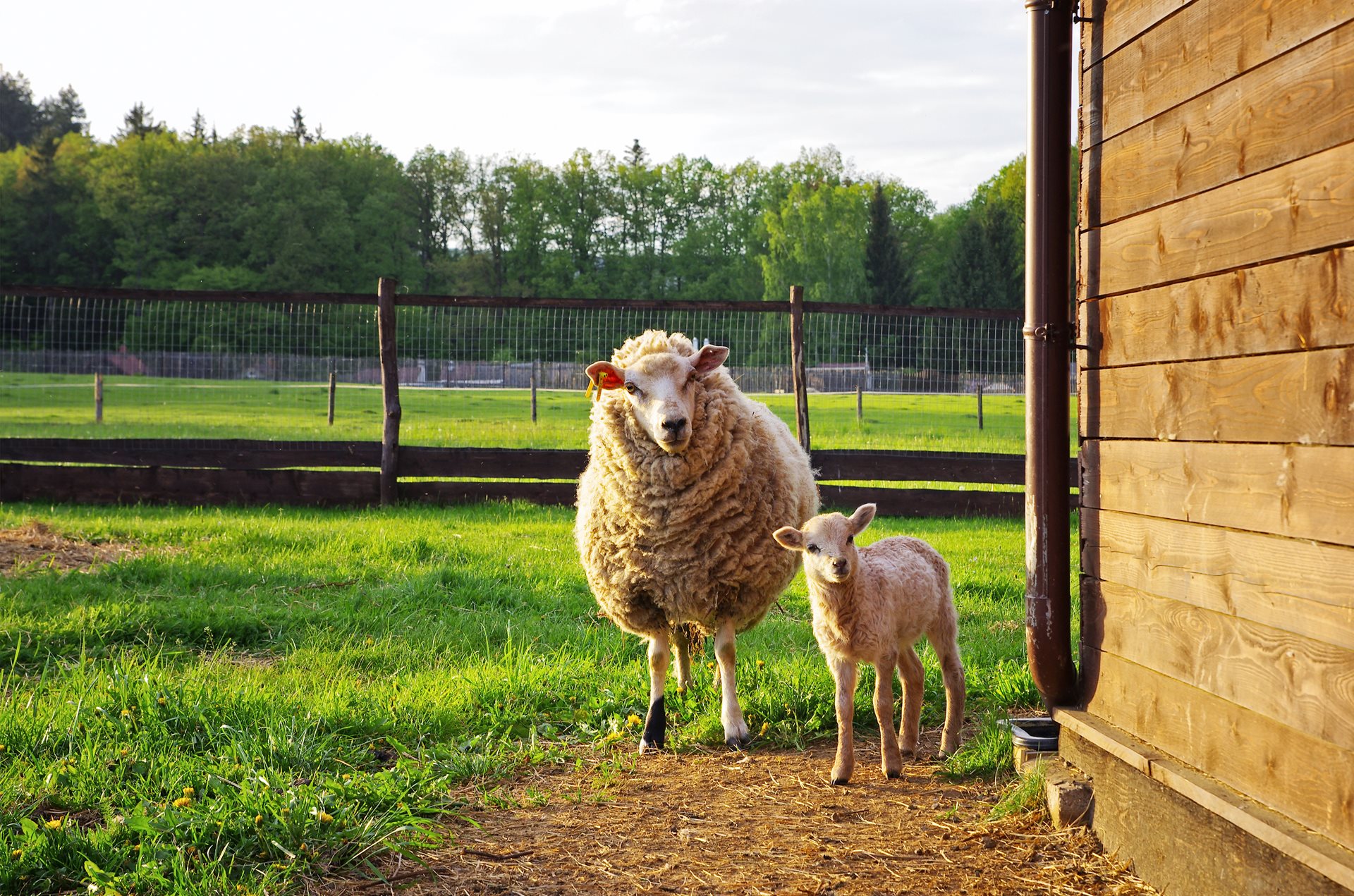 On some farms, they also
breed bees
, for instance in
Turistatek Javořice ve Lhotce
near
Telč
, which has been standing here for an incredible 400 years. In addition to bees, sheep are also bred here, so visitors have the opportunity to take part not only in a tour of the sheep and bee farm, but can also to see the processing of wool and bee products and can perhaps even make something of their own and take it home with them.
The
rural wellness
has a special charm and if you come across the right place, for example the
family guesthouse Penzion u Pelejových
in the middle of the
Vysočina Region
, you can visit the sauna surrounded by nature, listen to birdsong, watch the stars and cool off in a bath full of fresh water from a natural well. They also have a unique bathing barrel heated by burning wood in the stones that are part of the barrel.
There are hundreds of farms and farmsteads offering accommodation or home-cooked food. But one of them is specific. If you long for the Wild West and bison, head to the
Bison Ranch
in
southern Bohemia
. For more than 10 years, they have been breeding a herd of North American bison while offering stylish accommodation and a wellness centre.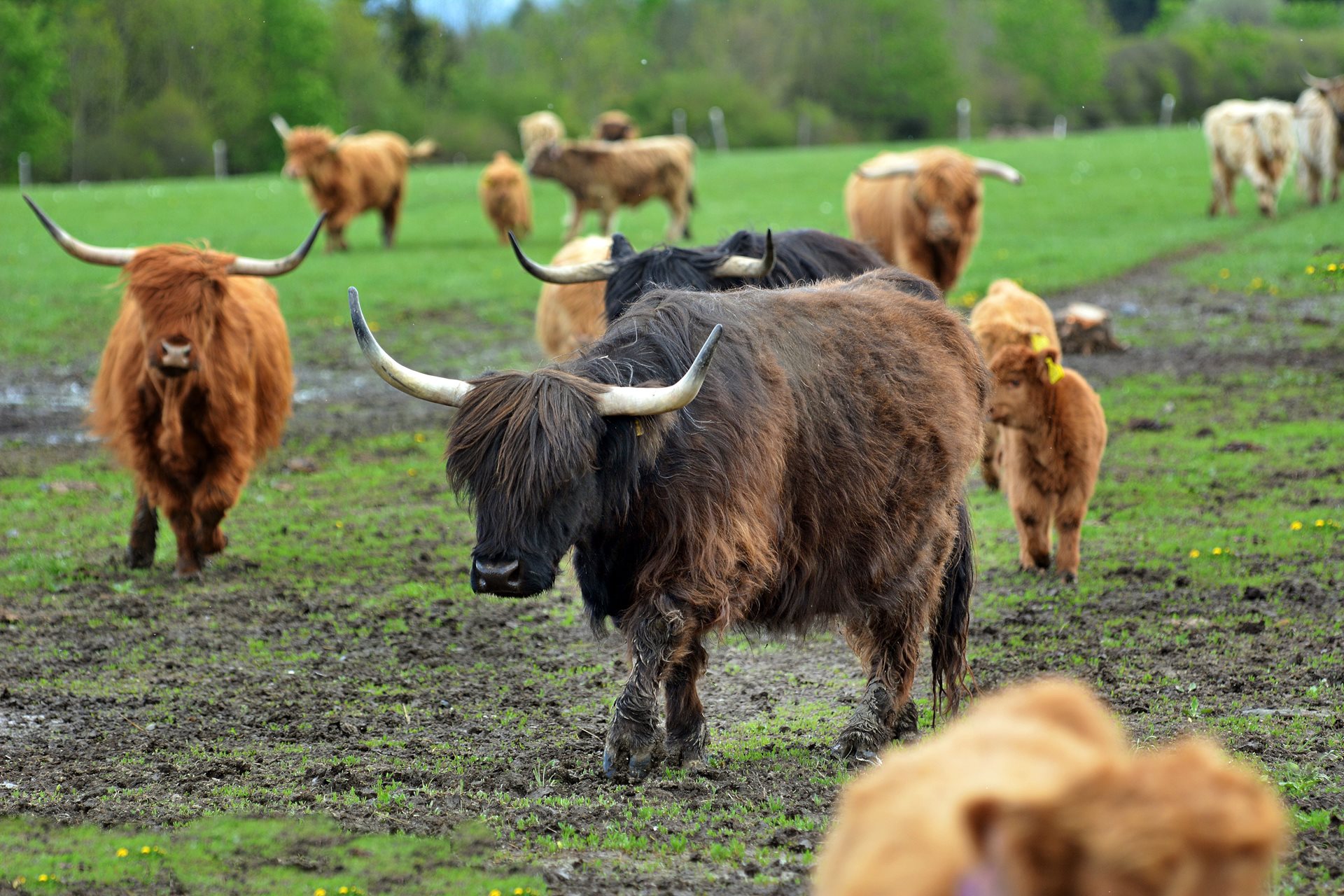 From a horse's back
But agrotourism is not just about homemade milk, cheese, or meat
. Riding stables
and
ranches
also count. Not only experienced riders, but also beginners or children will enjoy a holiday with horses. Some horse farms offer adventure stays for those who are just getting to know horses, so you can only take part in caring for them. Other stables will offer you full service and will be happy to take you on hippodromes around the area or even offer weekly or longer trips with horses. You will sleep as centuries ago, under a starry sky. One of the favourite places for all horse lovers is
Penzion Jízdárna
na Morávce in the
Beskydy
Mountains. In winter they even offer sleigh rides, and in summer horse trips around the area. You will get to know not only the beauty of the horses, but also this corner of
Moravia
.