Emil Zátopek, who ruled the world of running in the 1950s, had no competition and held several world records at his time. He became famous after the Helsinki Summer Olympics in 1952 when he won a gold medal both for 10K and 5K races. He even won the Olympic marathon. And it was the first time he had ever run one! In September this year, 100 years will pass since his birth. Come with us on a journey along the footsteps of this remarkable athlete.
Starting in Kopřivnice
Emil Zátopek was born
on 19 September 1922
, in
Kopřivnice
, a small town in the north of
Morav
ia. You can visit the brand-new
Dana and Emil Zátopek exposition
in the local
Lachian Museum
to learn about their fate and athletic successes.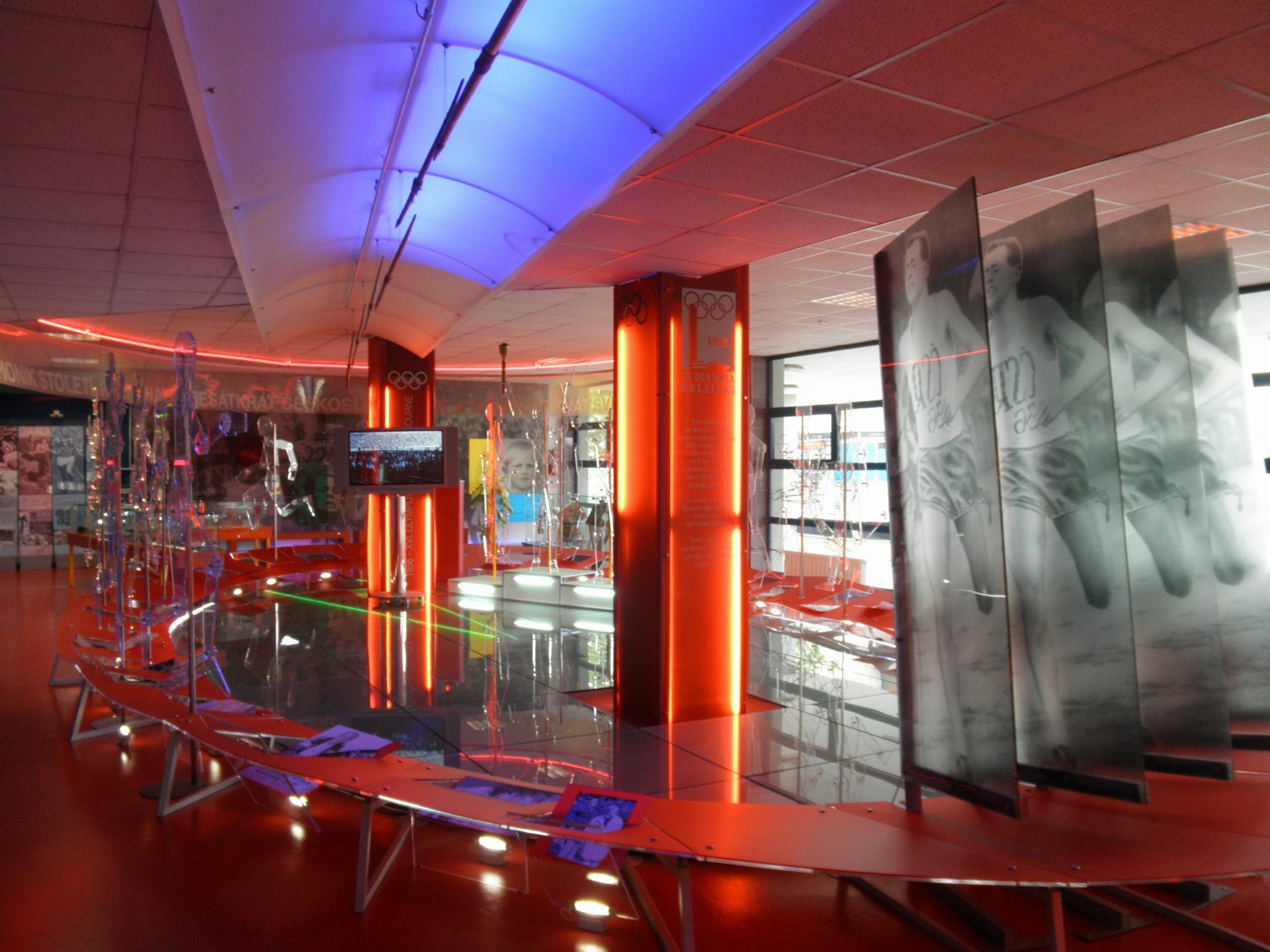 Food and Stylish Accommodation at the Top!
Emil Zátopek
's chalet at the top of
Mount Lysá
, the highest peak of the
Beskids
, offers a stylish and modern accommodation at an altitude of 1,300 metres above the sea. It commemorates the famous athlete and his love to Wallachia.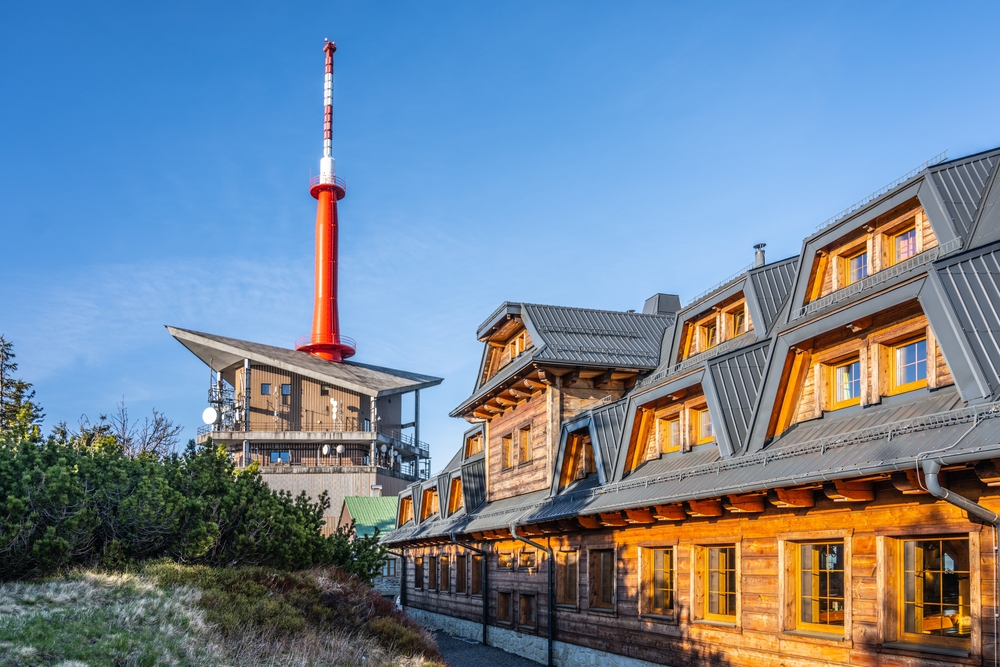 True Love
Zátopek first met his future wife at an athletic competition in
Zlín
in 1945. They were both born on the same day, which they thought to be a magic sign; they loved sports and had similar views on life. They fell in love during the 1948 London Olympics where Dana represented Czechoslovakia in javelin. They got married two and a half months after they first met.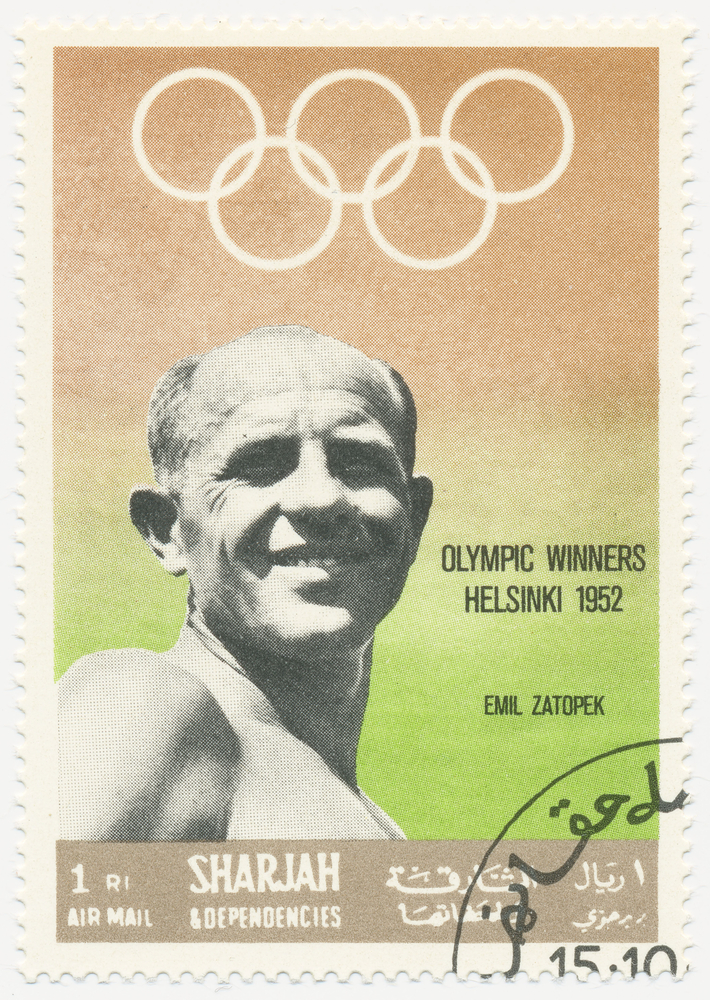 Wallachian Slavín – The Final Resting Place
Emil Zátopek and his wife Dana spent most of their lives in
Prague
but they chose Wallachia to be their final resting place. Their grave is in the
Wallachian Open-Air Museum
in
Rožnov pod Radhoštěm
. Today, the cemetery is called the
Wallachian Slavín
(from the Czech word 'fame') and it is where prominent personalities of this distinct Moravian region are buried.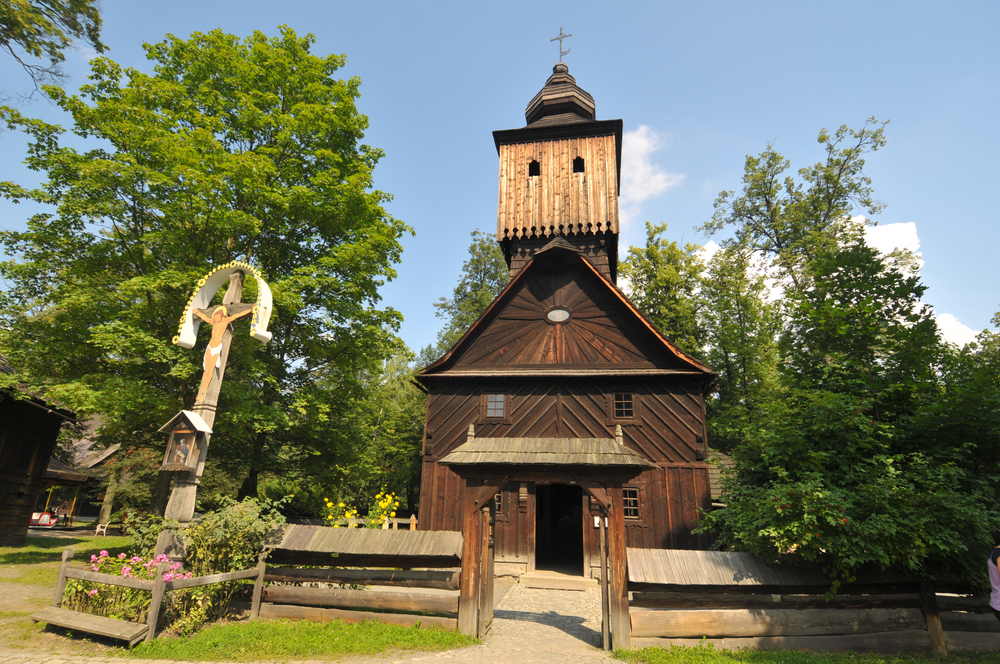 Zátopek, the Phenomenon: When You Can't Take It Anymore, Press On!
He was the first person in the world to run ten kilometres under 29 minutes and twenty kilometres under one hour.
He was the first and last athlete who won all the endurance races in one Olympics.
The Independent included Dana and Emil Zátopek among fifty couples who became the symbols of fateful attraction and passionate love in the modern history of humankind.
Both spouses won a golden medal at the Helsinki Olympics within one hour.
Emil Zátopek was famous for pushing his body limits, saying that 'when you can't take it anymore, press on!'
Be a Zátopek: Races to Test Your Abilities