Hardly anyone would not like good food and drinks. Gastronomic events will allow you to taste both Czech and international culinary specialities or Czech beer and wine. We will show you where you can go for a goose feast, for a wine festival or for a presentation of Czech minibreweries. So, bon appétit!
Taste regional specialities
Regional gastronomic festivals always focus on one local food that is typical of the given location. You can find out, for example, in Ivančice in
Moravia
, where the tradition of asparagus growing spanning many centuries is remembered at the
Asparagus and Wine
Festival
(19–21 May) every year. It will offer you delicious asparagus specialities and tasty wines. The event is accompanied by a cooking show and a diverse cultural programme. Borovany in 
southern Bohemia
hosts a popular gastronomic & cultural festival called
Borůvkobraní
(8–9 July). The grounds of the local monastery will be scented with various dainties made from bilberries, and a craft fair will be held in the courtyard, offering a lot of traditional products that you can't buy elsewhere.
Znojmo
in southern
Moravia
is famous throughout Czechia for cucumber growing. The
Cucumber Festival
(4 August) featuring farmers' markets and a cooking show is held there every year. If you prefer something stronger, try the
Trnkobraní
festival (18–19 August). This year it will again take place on the premises of the
Rudolf Jelínek
Liqueur Company in the Moravian town of Vizovice, which is renowned for slivovice production. Plums will be in the forefront at that weekend! You can taste them in dumplings, in pies or in the form of popular slivovice – a strong spirit, which is made using plum fermentation. In conclusion, we have one tip for all who love meat dishes. The
Goose Festival
in the Moravian town of
Boskovice
(23–24 September) commemorate the one-time renown of Boskovice geese that would even be supplied on to the table of Austrian emperors in Vienna. Local restaurants will serve various goose specialities throughout the weekend. The greenhouse of the local chateau will be transformed into a giant restaurant as well.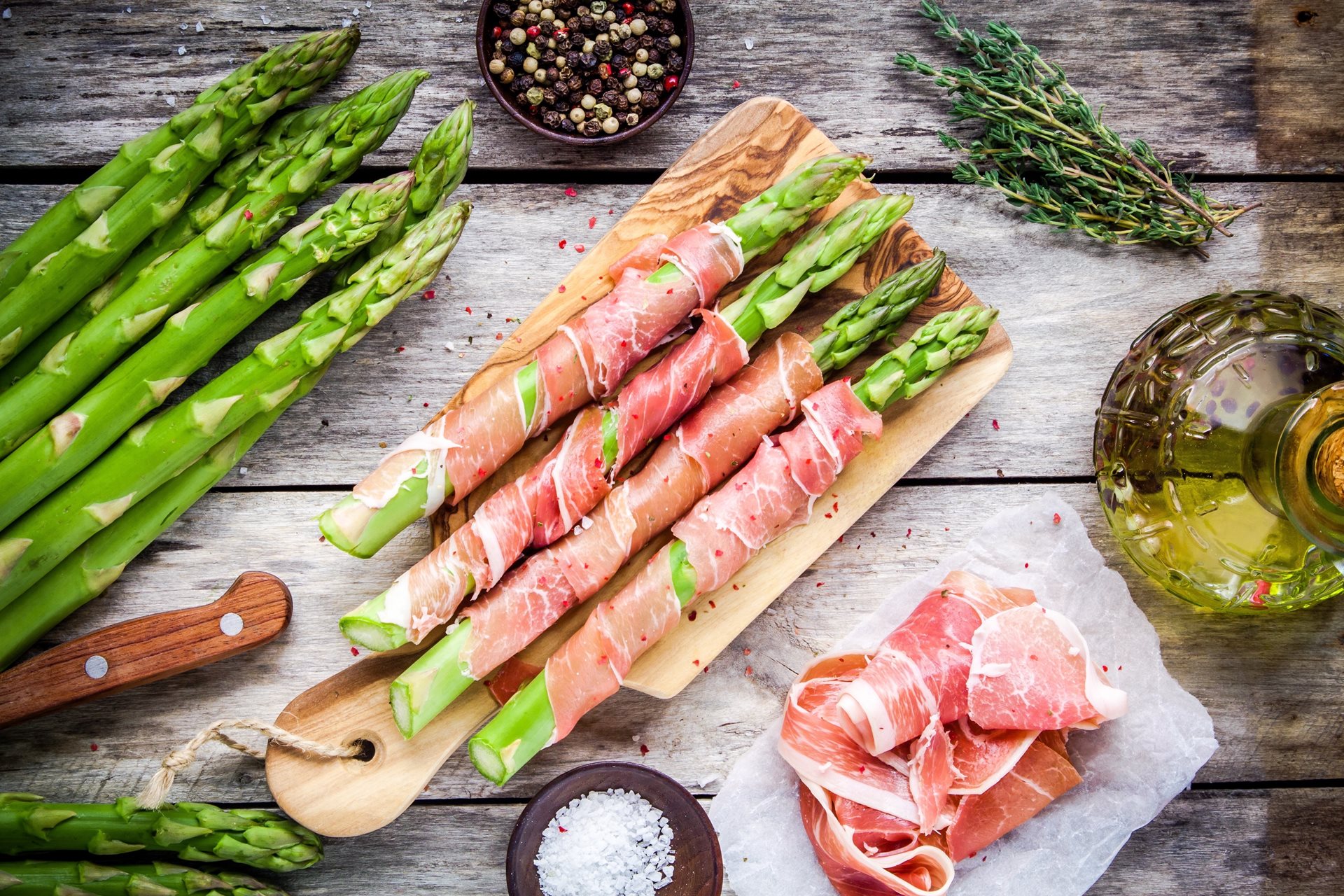 Tips for festivals of good food and drinks
After a year the popular festival of all gourmets is back again! This year the
Fresh Festival
takes place in
Plzeň
(19–20 May), Brno (2.-3.6.),
Liberec
(16–17 June) and
Pardubice
(9–10 June), and it will present cooking stars and news in gastronomy that are currently in! The
Gastronomic Festival of M. D. Rettigová
(20–21 May), which pays tribute to the author of the first Czech cookery books, is
held
regularly in
Litomyšl
. Traditional dishes based on her recipes have been cooked in Czech households and restaurants to this day. If you would like to explore distinctive corner of the Czech Republic, visit the
Chodsko Festivities
(11–13 August) in 
Domažlice
, 
western Bohemia
.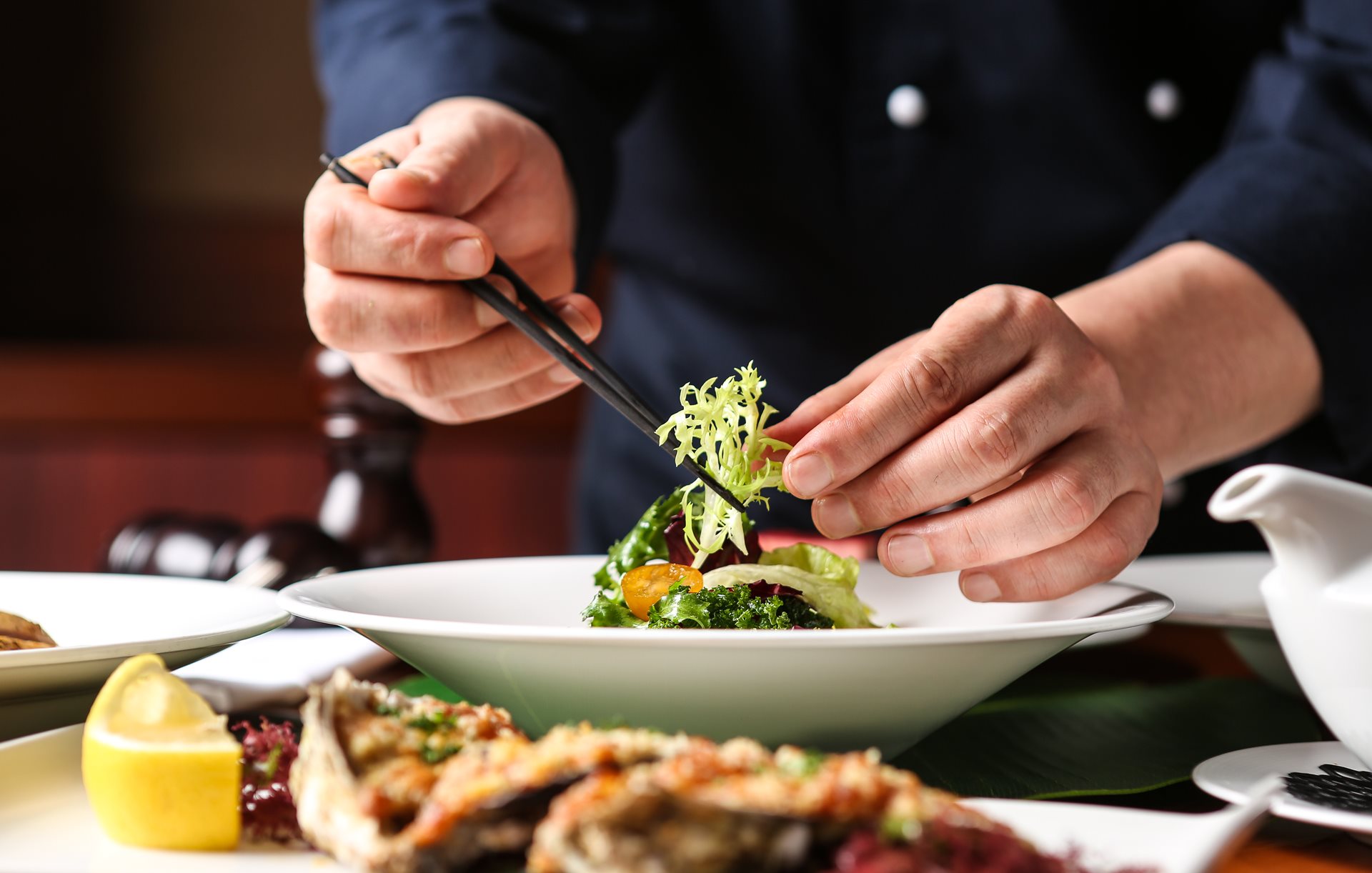 Beer festivals you can't miss
If you want to get to know Czechia with everything it offers, you must taste our beer – golden treasure we are very proud of. Beer festivals are an excellent opportunity for you to do so. It is a tradition that every fairly large brewery has its festival at least once a year. And what is the programme like? Beer, beer specialities in the form of various kinds of grilled meat and cheese. This is accompanied by a musical performance and some kind of surprise of the night. Visit, for example, the
Bernard Fest 2022
(16–17 June) in Humpolec,
Bohemian-Moravian Highlands
,
CLOCK/DAY
(29 July) in the
eastern Bohemian village
of Potštejn or the
Radegast Day
(August) at the 
Radegast
Brewery in Nošovice. In addition to beer and food, the programme also features cultural and musical events as is appropriate to a proper festival. Then,
Dočesná
in Žatec
(1–2 September) is an event combining the features of a beer and music festival. The town that gave its name to the highest-quality hop variety has prepared a quality musical programme involving the tasting of more than 100 beer types this year.
And where you can go if you want to taste the best of various breweries at once? At Karlín, 
Prague
, you can visit the
Beer & Burger Festival
(21 May) with a presentation of the products of craft breweries of Bohemia and Moravia and there will be no shortage of good burgers as well. Finally, the
Minibrewery Festival
(9–10 June) at
Prague Castle
is of the highlights of all Czech exhibitions of minibreweries. The top 66 Czech and Moravian minibreweries and three foreign minibreweries take part in it.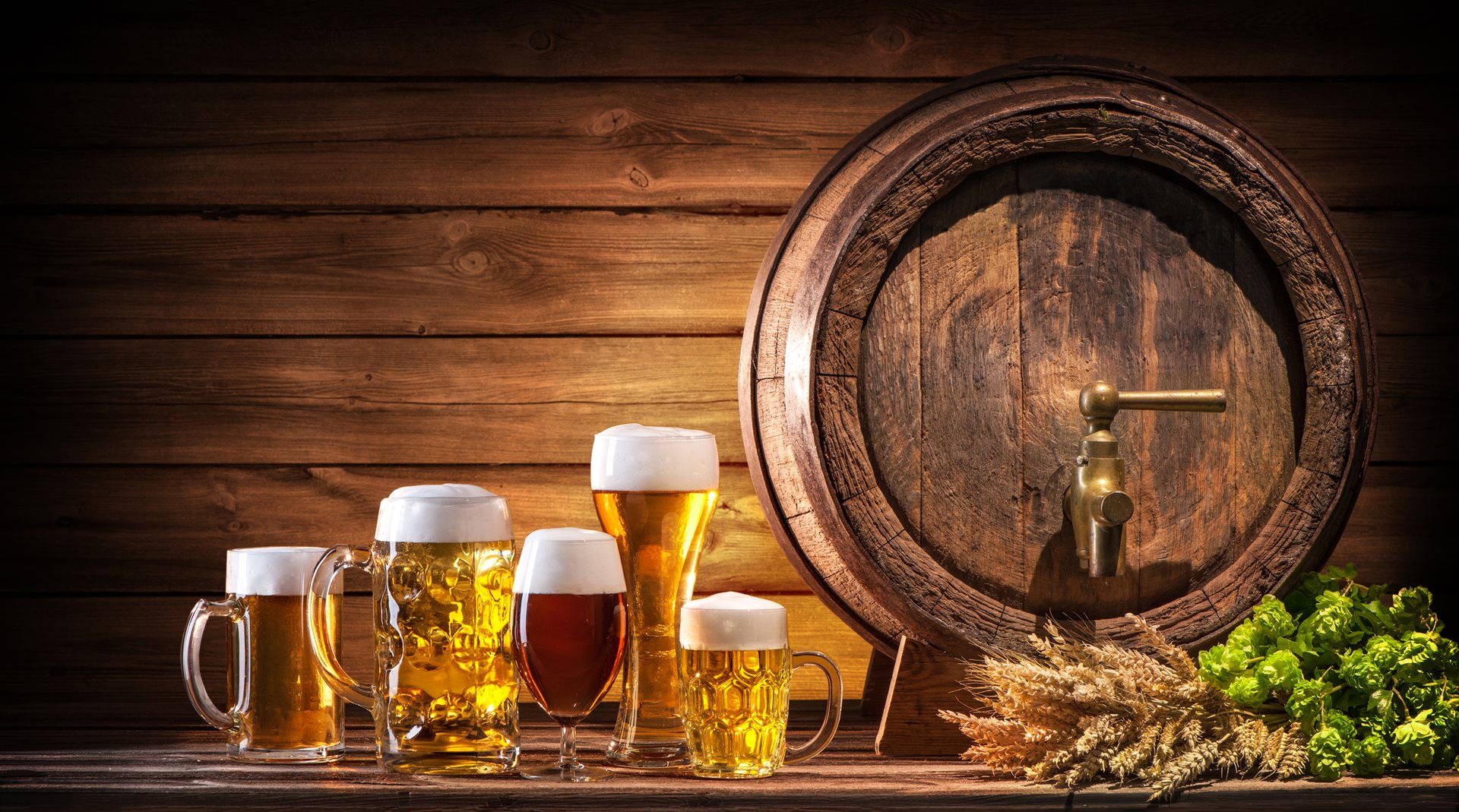 Discover places that live with wine
This best wine in the Czech Republic is grown mainly in
Moravia
. A vintage is traditionally associated with autumn and it concludes the harvest of grapes before the first frosts. Southern Moravia turns into a region that lives with wine throughout September and a part of October! The
Znojmo Vintage
(8–10 September), which takes place in a historic spirit and always fills the whole centre of
Znojmo
, is very popular. The
Pálava Vintage
(8–10 September) in 
Mikulov
will offer you not only good local wine but also a programme full of folklore and historic performances. The prestigious public
exhibition of the National Wine Contest
is held in the main hall of Mikulov Castle throughout the vintage. You can taste more than 500 samples of white, rosé and red wines from the Mikulov Wine Subregion. If your travels take you to
Prague
on the weekend of 16–17 September, go to see the
Troja Vintage
at the St Clara vineyard in the
Botanical Garden
. The festivities will feature the local output of wine including a visit to a wine cellar. Wines of the year 2022 and burčák, a fresh partially fermented grape must, will be offered for tasting. in 
Český Krumlov
, 
southern Bohemia
, there is the
Wine Festival
(6 October – 25 November), which will present both Czech and foreign wines as well as local gastronomic specialities in the setting of a fabulously beautiful town. We would still like to invite you to another event that is unique, namely
Festival Mezi sklepy
(16–17 June) in Mutěnice, southern
Moravia
. No less than 40 wine cellars that are rarely accessible to the public will be open. The festival's specific feature is the possibility of tasting wines directly among casks where wine has the only right temperature and, above all, taste.