Every September European Heritage Days open up the doors to some of the most fascinating monuments, buildings, sites and premises, including those that are otherwise closed to the public. You can visit most of them free of charge. This year they will run from 9th to 17th September, with the grand opening to take place in Poděbrady, an ancient spa town on the banks of the Elbe.
Seeking common European roots
European Heritage Days
commemorate the fact that European civilisation has a
common history
, and the wide variety of events, exhibitions and festivities on offer give you the chance to explore your European roots and find out how the nations of Europe differ from one another and also what they have in common. Many fascinating and unique architectural monuments, museums, galleries, libraries, technical heritage sites and other interesting spaces will be opening up their doors to visitors throughout the whole of Czechia. And during that week you can even get to visit a lot of them completely free of charge! This year's theme is
Living Heritage
.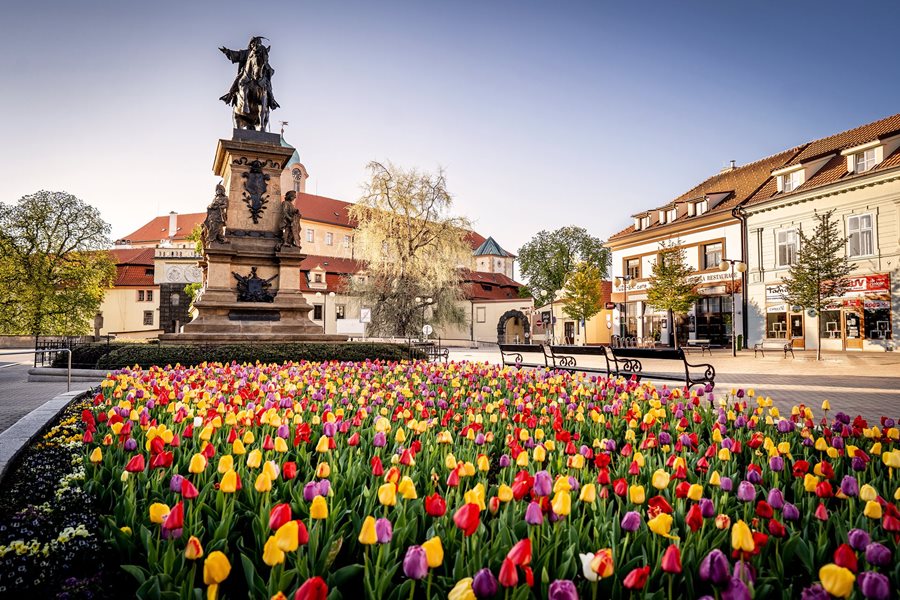 Enjoy the spas in Poděbrady!
Poděbrady
in
Central Bohemia
, only around an hour's drive from Prague, is a picturesque spa town packed with
parks
,
sweet and pastry shops
,
cafés
and
healing mineral springs
. And once you've had your fill of spa treatments, you can enjoy a sightseeing trip there! Explore all there is to see of the
Elbe River
on dry land or in style
from the deck of a cruise ship
, or visit
Poděbrady's
Crystal Bohemia
glassworks
↗, where skilled craftsmen work wonders with Bohemian lead crystal.
And this year, it is Poděbrady that will be hosting the
national launch of European Heritage Days 2023
.
On Saturday 9th September
, make sure you don't miss the open days at the town's heritage sites, including the local hydroelectric power plant, the Havířský miners' church, the Municipal Library, and lots of other historical buildings. On both the Saturday and the Sunday there will then be
concerts
for the general public held on the stage in the Central Spa Park.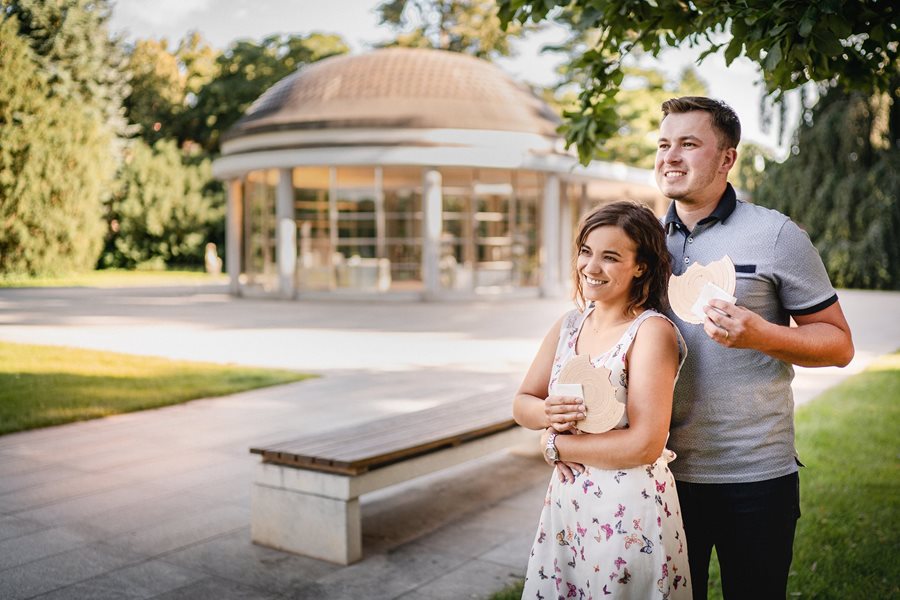 Events you really shouldn't miss
Where to go to celebrate European Heritage Days? There are several dozen open heritage sites or events to be held around Czechia. So which ones to choose? Here are a few tips for you!  
A tour of the Building Heritage Centre in Plasy (9th September 10:00 a.m. - 5:00 p.m.)
Discover the secret world that lies beneath your feet!
He who knows, does not destroy – proclaims the motto above the entrance to the new
Architecture Exhibition
at the
Plasy Monastery
in
West Bohemia
. In the spirit of this motto, it is here, in its new branch, that the
National Technical Museum
presents traditional Czech construction methods and principles. You can also explore the new exhibition of Mediaeval Construction Machinery, which takes you on an expedition back in time to the building boom during the High Middle Ages.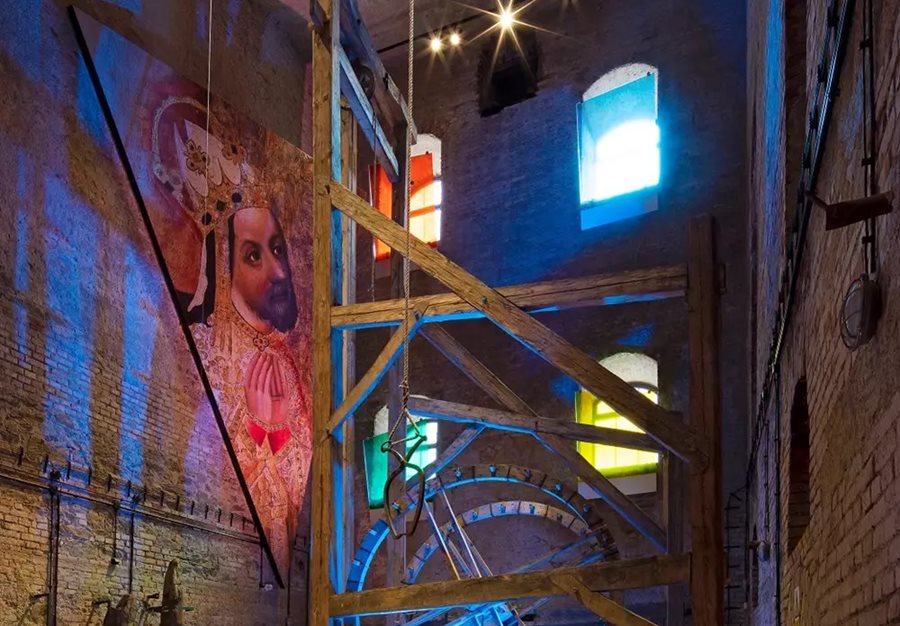 Loreta Festivities in Rumburk (9th September 2:00 - 8:00 p.m.)
See how the Loreta comes alive!
The
Loreta in Rumburk
is one of
North Bohemia's
Baroque jewels and during European Heritage Days you can hear period music, see dance shows, and your little ones can watch some theatre performances.  
Moravian Slovakia Wine Festival and Heritage Site Open Day (9th - 10th September)
Once again, wine festivities will be breathing life into the centre of Uherské Hradiště!
The Moravian Slovakia Wine Festival and Heritage Site Open Day is one of the most notable events of its kind, presenting the rich diversity of traditional folk culture
in Moravian Slovakia
. All the event will be held in open heritage sites around the royal town of
Uherské Hradiště
! And what can you look forward to this year? Besides wine tasting, the festival will include
concerts, theatre, fairs, and demonstrations of mediaeval crafts
.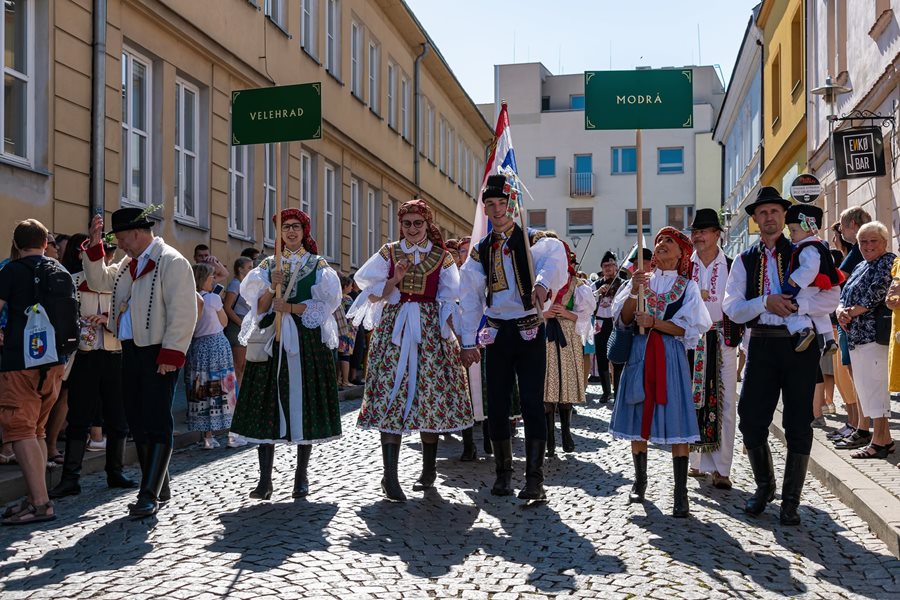 Czech Organ Festival in  Nový Bor (11th September 6:00 - 9:00 p.m.)
Help to save the organ!
Efforts are under way to save the organ in the 
Church of the Assumption of the Virgin Mary in Nový Bor
. The proceeds from the concert, to which the admission fee is voluntary, will go to fund the reconstruction of this unique musical instrument.  
Concert by Trio Opera Diva (14th September 7:00 p.m.)
Opera arias will be ringing out in Český Krumlov's synagogue
The Trio Opera Diva ensemble specialises in interpretations of classic opera and operetta arias and songs from musicals. These three artistes from Šumava will be entertaining you with opera arias, Czech and Armenian folk songs, and their own compositions. The concert will be held in the
historical synagogue
in 
Český Krumlov
.