Referred to as the new castle, the Kotěra Chateau Hotel was designed by the famous Czech architect Jan Kotěra and was built in 1911-1913. Up to this day this Neoclassical mansion has not lost any of its impressiveness or elegance. 
Although just a few pieces of the original fixtures and fittings of the chateau have survived, the hotel was lucky enough to acquire a collection of design furniture from the same era as when the building was erected. Subsequently, you will be able to admire cubist and modernist furnishings designed not only by Jan Kotěra and his student Josef Gočár but also a number of other prominent architects and artists.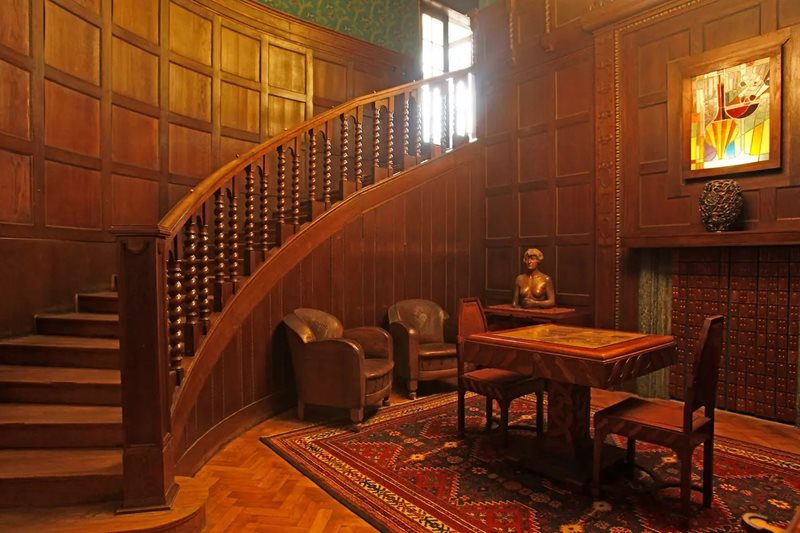 In the Kotěra Chateau Hotel you can enjoy the romantic atmosphere of countryside tranquillity, a wide range of various activities and the delicious dishes of the acclaimed restaurant. You can set out for a trip to the nearby Kutná Hora with the Church of St. Barbara. A journey to Prague will take you about an hour.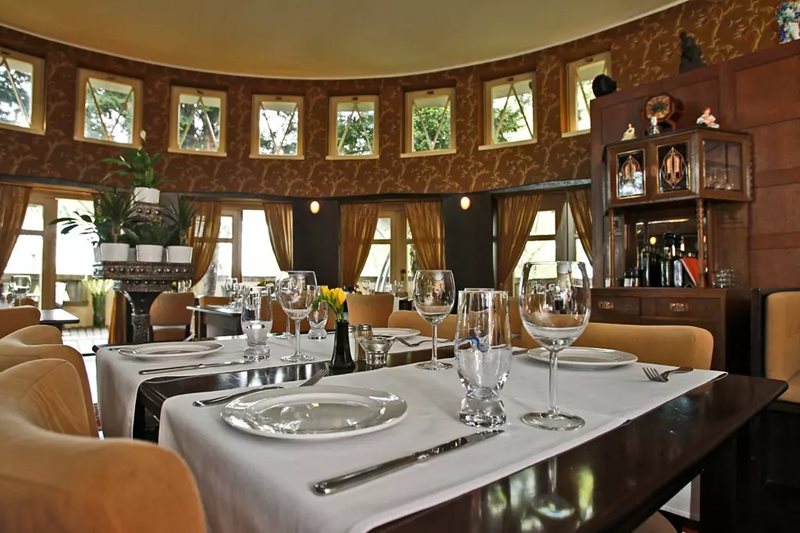 Address
Hotel Chateau Kotěra ****
Komenského 40
281 41 Ratboř u Kolína