The sensitively reconstructed industrial monument, the former Jindřichův Hradec Castle Brewery, has been the site of the town's Tapestry House Museum since 2012.
The Tapestry House continues the more than a century-long tradition of the famous
Jindřichův Hradec
textile workshops founded in the town on the Nežárka River in 1910 by Marie Teinitzerová. Visitors have the opportunity to get acquainted with the history of weaving in Jindřichův Hradec, to see an
exhibition
dedicated to the founder of the
local textile workshops
, to
observe the restoration of historical tapestries
in the so-called "living exhibition", all with expert interpretation by guides.  Curious visitors have the opportunity to test their skills on the loom. The offer includes exhibitions dedicated to
past and present textile production
.  The museum is dedicated to the presentation of
traditional crafts
and
unique technologies
, their preservation and transmission to future generations.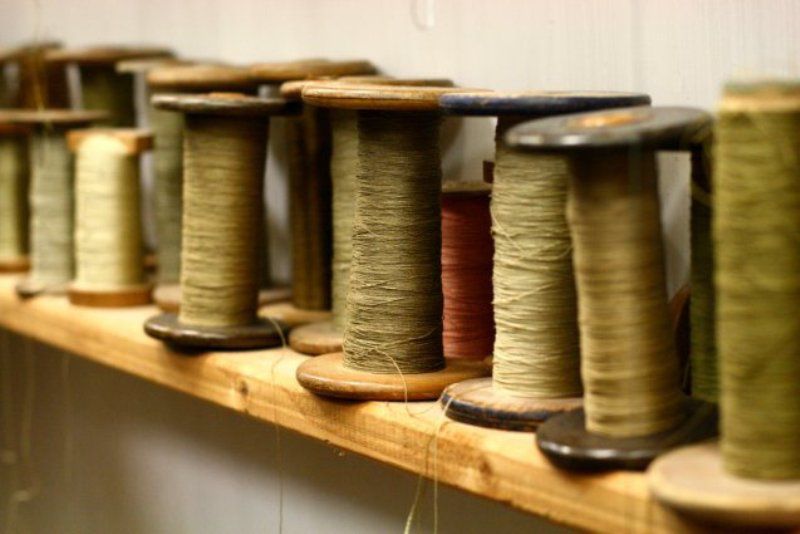 Address
Dům gobelínů
Dobrovského 202/I
377 01 Jindřichův Hradec
Nearby Accommodation and Restaurants