The Czech Republic is not only known for splendid natural sceneries and a multitude of historic sights, but also for many world-famous spa locations. During your spa and wellness stays in the Czech Republic, you can also relish gourmet experiences while pampering your body. Certified Czech Specials restaurants await you in all the important Czech spa towns and cities and they guarantee quality services and, above all, excellent Czech cooking, whether prepared in a traditional or trendy fashion.
Mariánské Lázně
In 
Mariánské Lázně
, which even
Goethe, Chopin
and King Edward VII would visit to undergo treatment by drinking mineral water, you'll find the
Gourmet Hotel & Restaurant Villa Patriot
in a 19th century villa. An interestingly situated restaurant is located in the town centre in the close vicinity of a forest and spa park. The world-known colonnade and its promenades is just a 5-minute walk from the restaurant through a pleasant park. The renowned kitchen of this restaurant offers a
modern twist on traditional Czech meals
using local ingredients. In the season, the menu will surely offer
venison or fish
prepared in some interesting fashion, and Czech specialties in a trendy inventive form will definitely be waiting for you.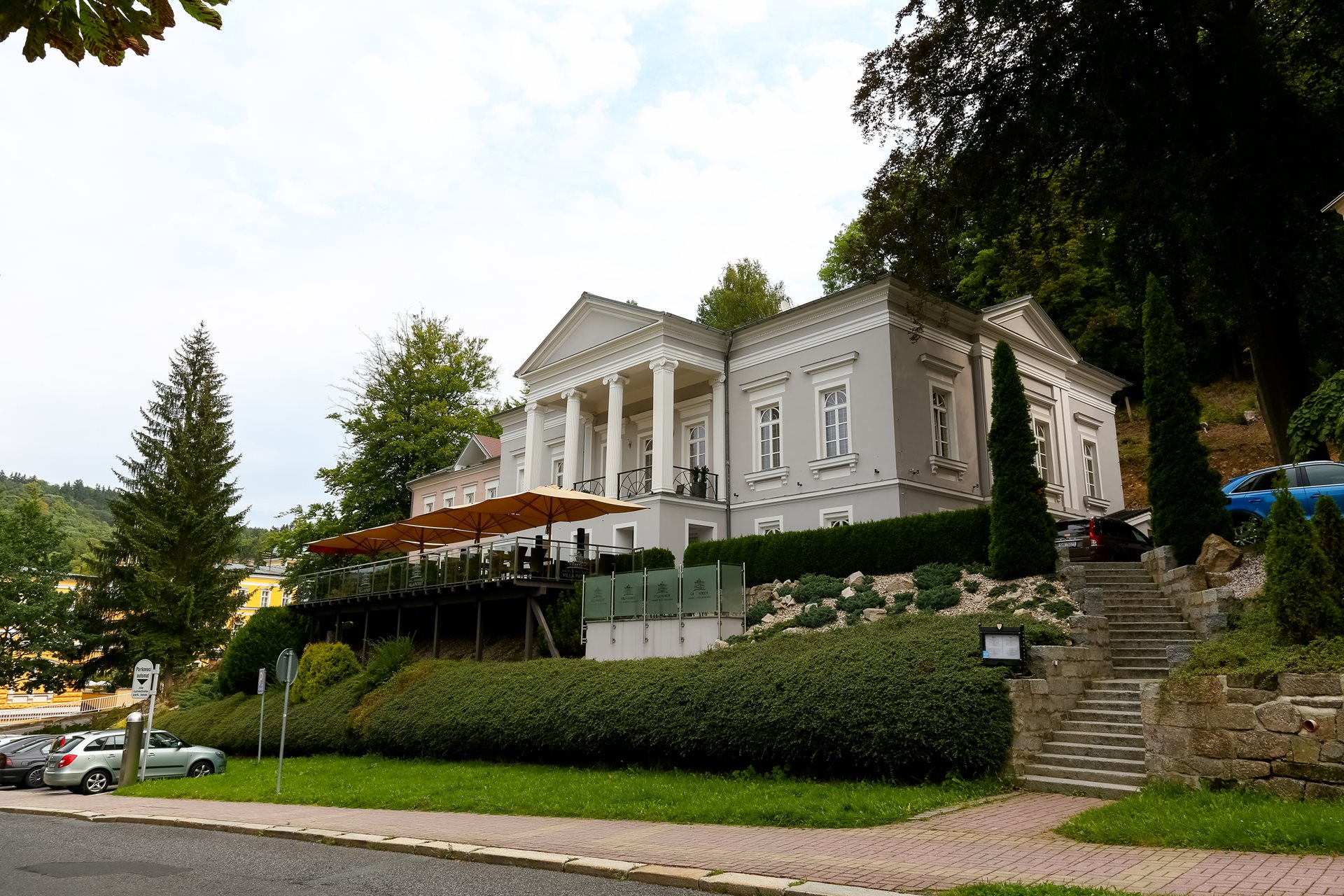 Karlovy Vary
Those staying in the famous spa city of
Karlovy Vary
, which globally ranks in first place with its thirteen hot mineral springs, shouldn't miss a visit to the
Grand Hotel Pupp
. Its history dates all the way back to 1701, and it hosted many famous film stars during their visits to the
international film festival
. The certified restaurants it houses are based on three mainstays:
fresh and genuine ingredients
, proven local suppliers and traditional recipes of Czech cuisine, executed in the best way. When visiting Karlovy Vary, don't forget to try the "fourteenth healing spring", the well-known
Becherovka
herbal liqueur (bitters).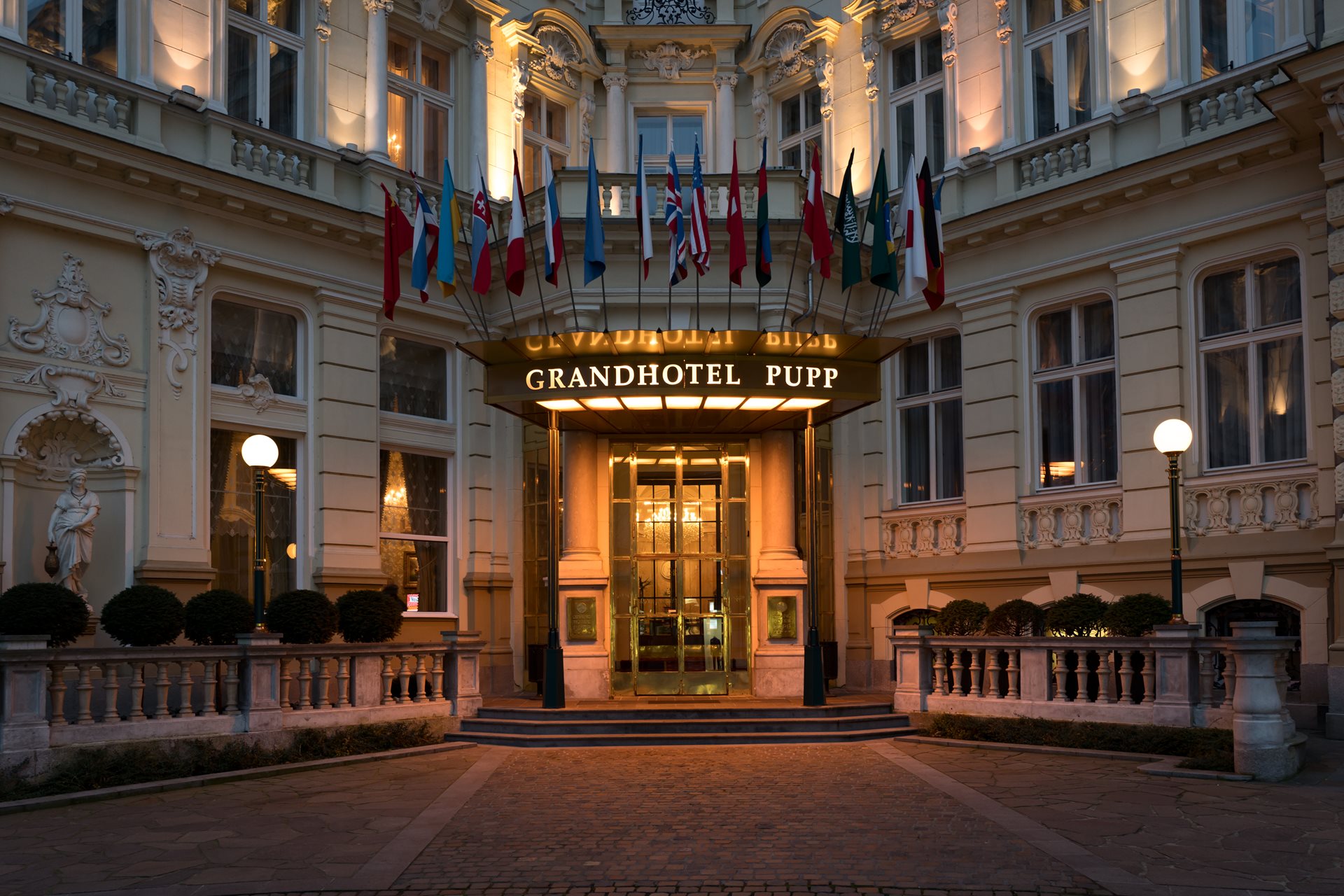 Třeboň
Culinary experiences are also offered in
south Bohemia
and the spa town of
Třeboň
, which is known for its healing mud baths.
Hotel Zlatá Hvězda
in the town's centre houses a certified restaurant bearing the telling name
Zdejší kuchyně ("Local Cuisine")
. In the Zdejší kuchyně restaurant menu you'll find dishes made from local ingredients and, since Třeboň is famous for fish farming, 
fish specialties
are also included. You can try delicious
fish soup, carp, pikeperche or amur
 made in various ways. Even those who don't really fancy fish can make a good choice there as the menu offers excellent southern-Bohemian specialties.
Jeseník              
There are also renowned spas located in
Moravia
. Two certified restaurants can be found near the mountain
spa town of Lipová
and
spa town of Jeseník
, which surely have a lot to surprise you with. The picturesque mountain
Guesthouse Kovárna
is well-known, among other things, for excellent soups, roast goose and fluffy fruit dumplings. The
Kolštejn Restaurant in Horní Branná
offers local regional specialties and its own excellent beer, brewed directly on site.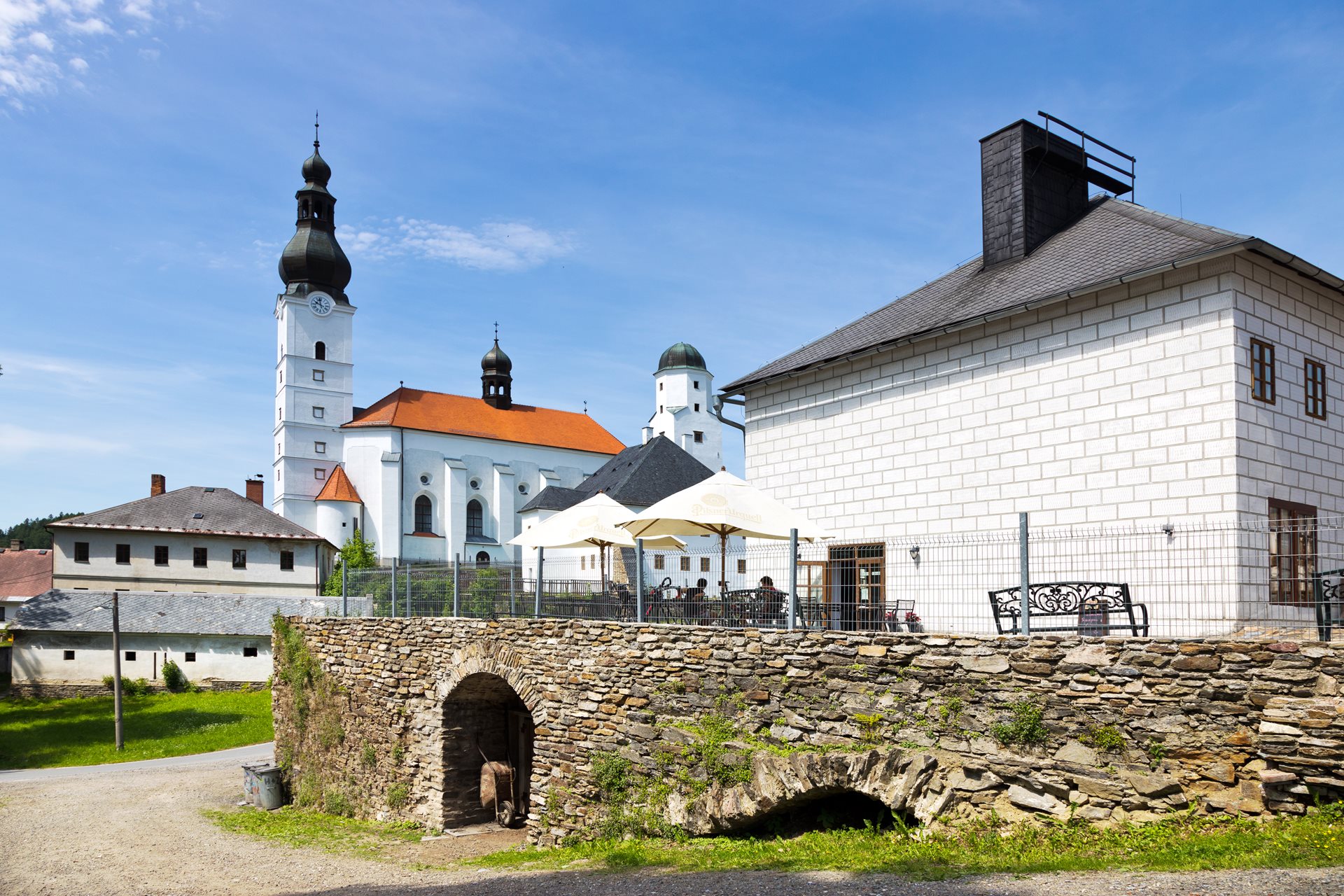 Luhačovice
In 
Luhačovice
, the largest Moravian spa town, gourmets will surely be impressed by traditional Moravian and Bohemian specialties that are served in one of a few French restaurants in Czechia, in the
Wellness & SPA Hotel Alexandria
. We recommend a homemade pâté or the great Czech specialty of roast beef sirloin in cream sauce with bread dumplings. And don't forget about Luhačovice traditional local
Luhačovická bylinná
digestif, which you'll certainly like after a hearty lunch.
More Information