The 65th year of the second oldest festival in Czechia - Smetana's Litomyšl - opens soon, on 5th June 2023. The star-studded festival line-up is packed with big names from all over the world. The event will feature 35 shows over 18 days, including the Taiwanese organist Hsiao-Yi Yu, Italian sopranos Maria Agresta and Roberta Mameli, and American conductor Dennis R. Davies.


Vive la Belle Époque !

The theme of this year's festival, which as every year is to be held in the picturesque home town of the phenomenal Czech composer Bedřich Smetana, is the Belle Époque (the turn of the 19th and 20th centuries). The series of works from the "Beautiful Age" era on the Smetana's Litomyšl line-up will be opened by organist Hsiao-Yi Yu from Taiwan, with Symphony for Organ No. 6, composed for the 7th Paris World Exhibition by Charles-Marie Widor.

Tchaikovsky's Concerto in D major for violin and orchestra will be performed by Viennese violinist Fedor Rudin. Antonín Dvořák's Symphony No. 7 in D Minor will be played by the Brno Philharmonic Orchestra led by American conductor Dennis Russell Davies. Russian-American pianist Kirill Gerstein together with the Czech Philharmonic will perform Rachmaninoff's Piano Concerto No. 2 in C Minor for piano and orchestra. Other treats from the Belle Époque era will include operas by Puccini and Verdi, while Otello will be staged by the Janáček Opera of the National Theatre Brno.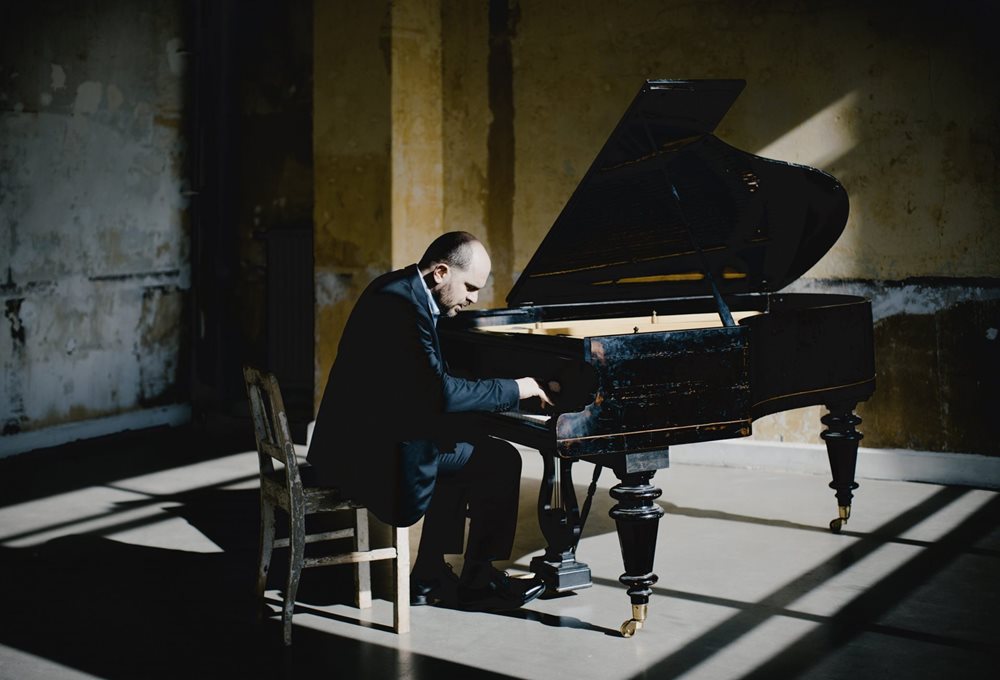 Dvořák and Bach in Litomyšl
However, the programme of events at Smetana's Litomyšl also offers works from other eras. Soprano Maria Agresta will appear as part of a series of performances entitled Stars of the Operatic Sky. The festival is systematically devoted to the work of J. S. Bach, whose work can also be enjoyed in a concert by the Dresden Chamber Choir. Spiritual music will include Dvořák's Stabat Mater performed by the Czech Philharmonic and the Prague Philharmonic Choir, as well as Haydn's Missa Sanctorum Cyrilli et Methodii.
A musical journey back through time
Old music will feature in a concert by Italian soprano Roberta Mameli, as well as in Pergolesi's opera buffa The Maid Turned Mistress. There will of course be plenty of contemporary music and a special series of music and dance events for children. The festival will also commemorate the 100th anniversary of the birth of Marie Callas with a performance of Terrence McNally's play Master Class.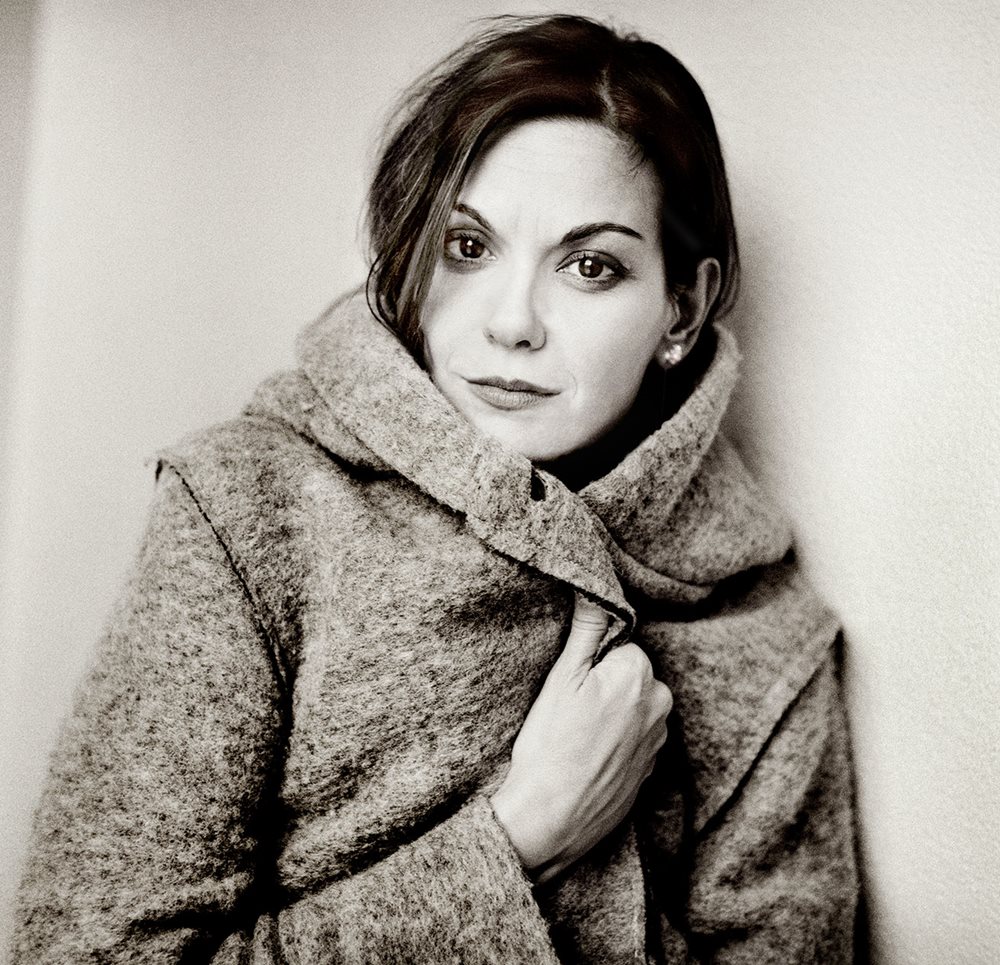 Such a load of classical music needs a touch of spice here and there…
The main line-up of Smetana's Litomyšl will be accompanied by shows in the laid-back Festival Gardens↗, where you can enjoy a wide variety of musical styles from the comfort of a blanket on the monastery gardens lawn, just a few steps away from Litomyšl Château, and the series of exhibitions that make up Smetana's Creative Litomyšl↗.
Looking back at Festival Gardens 2022
Where venues come to life, not just with music
Concerts of the international music festival will of course be held in various places around Litomyšl (in the Smetana House, in a church, at the historical open-air swimming pool, in a multi-purpose hall), but you can also enjoy them at the nearby Nové Hrady Château. As general repairs are being carried out at the UNESCO Litomyšl Château, this year's festival will have to do without its traditional main stage – the château courtyard. However, Smetana's Litomyšl will still be just as much of an unforgettable artistic experience as always, coupled with the inimitable genius loci of this charming historical Czech town.


Events in Czechia that are a must for any classical music buff