If you are going to Pardubice, be sure to take a walk to the local technical and architectural wonder - Automatic Mills. They were built in the unique style of Rondocubism aka Czech Art Deco by one of the most important architects of Czechoslovakia of the 20th century Josef Gočár.
The first
Pardubice
's building by Josef Gočár, who also designed the famous Cubist
House at the Black Madonna
in Prague, was built on the banks of the Chrudimka River in 1909 and 1910. However, the first mention of a mill on this site dates back to 1586. The new complex, whose architecture is an association of the
Babylonian Ishtar Gate
, is
one of the ten largest
facilities of its kind in Czechia!
The
national technical monument
is expecting a lot of new features when the site becomes a
modern centre of art and creativity
. They are planning to open the Gočár Gallery, the East Bohemian Gallery, the Gallery of the City of Pardubice, a café, an information centre, and a scenic terrace on the industrial premises in September 2023.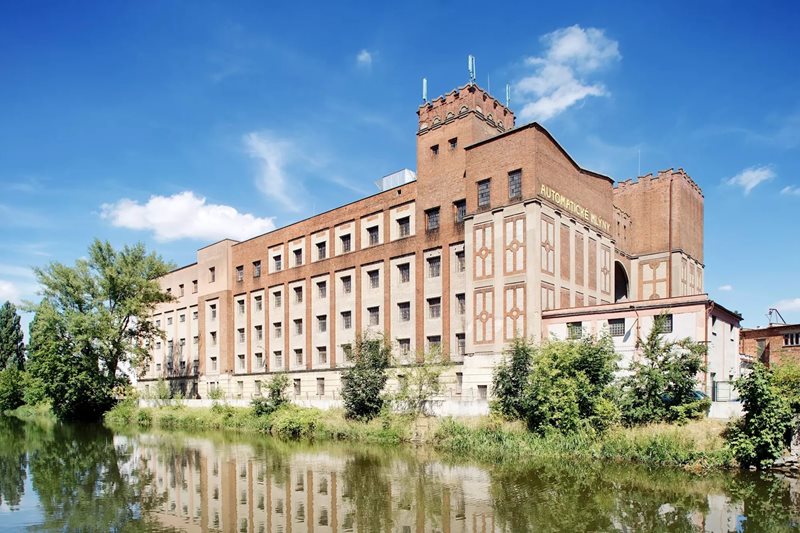 Address
TIC Pardubice
třída Míru 60
530 02 Pardubice
Nearby Accommodation and Restaurants