The Klimkovice Spa is a unique facility that specialises in treating children and adolescents. Its natural curative source is a unique, strongly mineralised water that softens ligaments, relieves muscle contractures, improves blood flow to tissues and organs, relieves acute and chronic inflammation and soothes skin defects. The effect of carefully selected procedures, the therapeutic source and the surrounding pristine nature is an ideal combination for restoring one's physical and mental balance.
Musculoskeletal disorders
Neurological disorders
Gynaecological diseases
Skin diseases
Child obesity
Terms and conditions
Children from 1.5 years are accepted, adult company required.
The chief physician must approve the patient based on a medical report provided in advance.
Sometimes the parents are asked to complete a questionnaire or send a video, especially when the documentation is not sufficient.
Accommodation 
You can choose an en-suite double room, or two-bed or four-bed apartments with a kitchenette, TV, refrigerator and internet connection.  
Catering
The
Spa
specialises in Arab clientele, but Russian and English speaking patients are also accepted.  
Language
An Arab interpreter is available in the spa, as well as a dining hall designated for Arab guests, which offers halal meals. Moreover, four travel agencies specialising in Arab clients are available in the spa.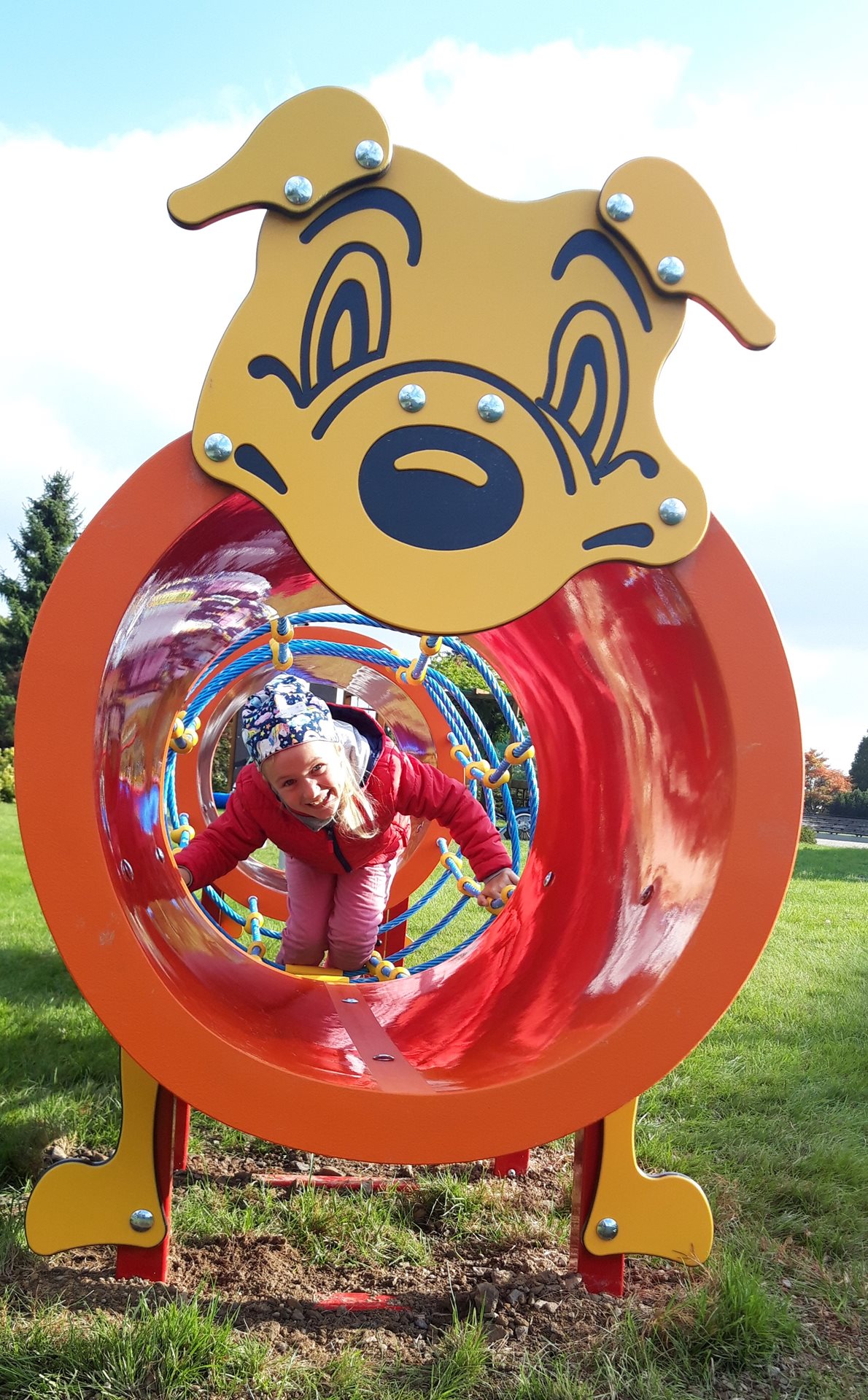 Fun for children
A
leisure programme
is prepared for child patients, including discos, creative workshops, magician performances, etc. Children can also play in the recently reconstructed outdoor playground, a forest park with an educational trail and games, a workout set, a pool and a miniature golf course.  
Fun for adults
A
cultural programme
for adults is available almost every day of the week – music evenings, dance evenings, cinema, seminars, discussions, church services, concerts, etc.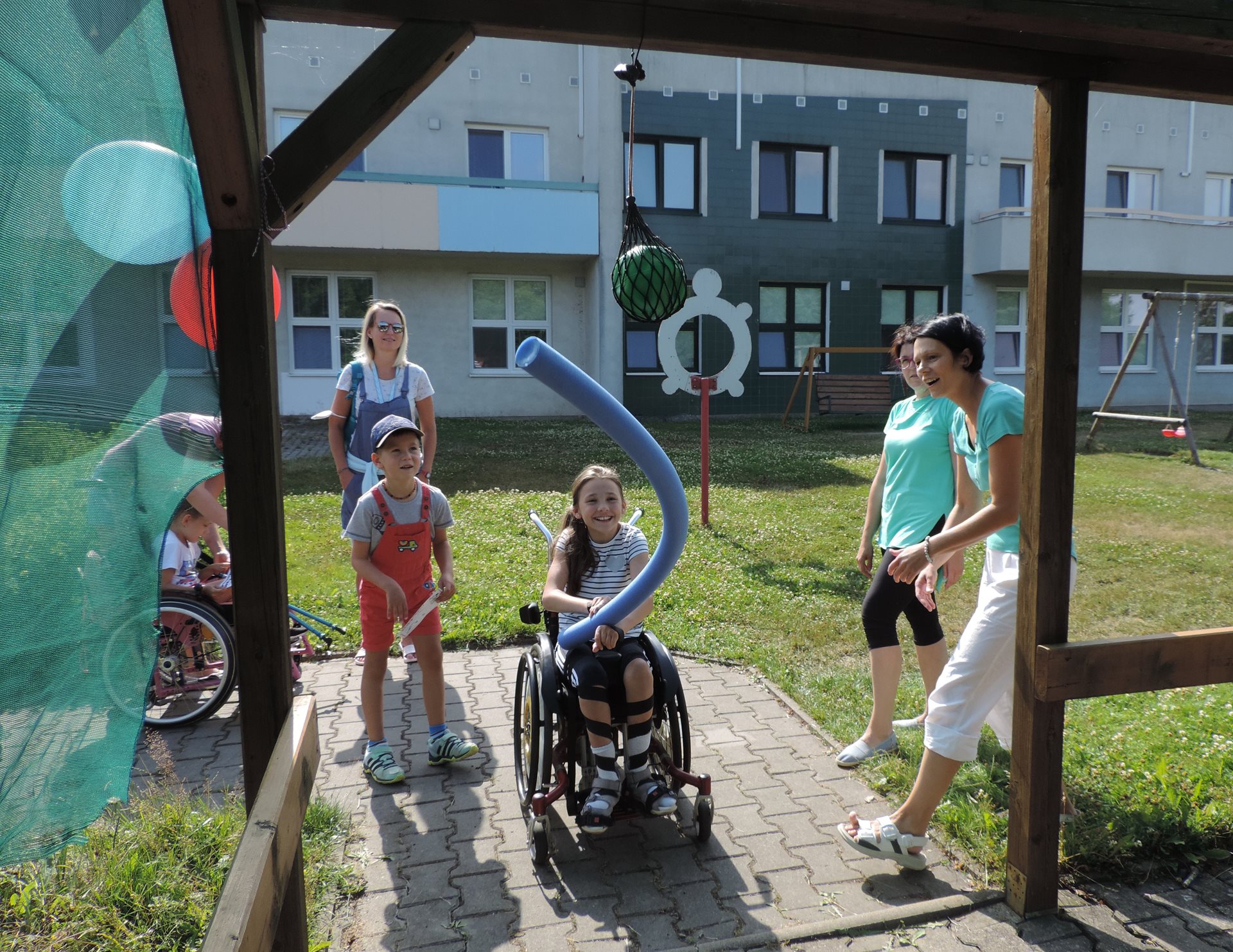 Address
Sanatoria Klimkovice
Hýlov 24
742 84 Klimkovice
Nearby Accommodation and Restaurants