The museum in the Löschner Pavilion is mainly devoted to the history of mineral water bottling in Kyselka, which dates back to 1873. The museum exhibition focuses mainly on Heinrich Mattoni, the founder of the tradition of today's KMV company, and on the history of the Mattoni brand itself.
Come and immerse yourself in the history of the famous
Mattoni brand
and its founder Heinrich Mattoni. The amazing journey of Mattoni dates back to 1873. The building, where the first Museum of Mineral Water Bottling was founded, was named after Dr. Josef Löschner and it is located in the
town of Kyselka
. Dr. Löschner collaborated with H. Mattoni on promoting health benefits of mineral waters. Löschner Pavilion served as a plant for bottling mineral water from a spring also called Löschner.
The museum's collection consists of a great range of historical documents such as photographs, trademark certificates, business correspondence, maps and projects of buildings that were constructed as well as some that were never built. The museum has also prepared interactive exhibits and modern technologies, animated projections and old-fashioned advertisements that will capture the interest of both children and adults.
The museum also displays a large collection of historical bottles which were used for the
Kyselka mineral water
. You can also take a look at a collection of paper labels that decorated the Mattoni bottles.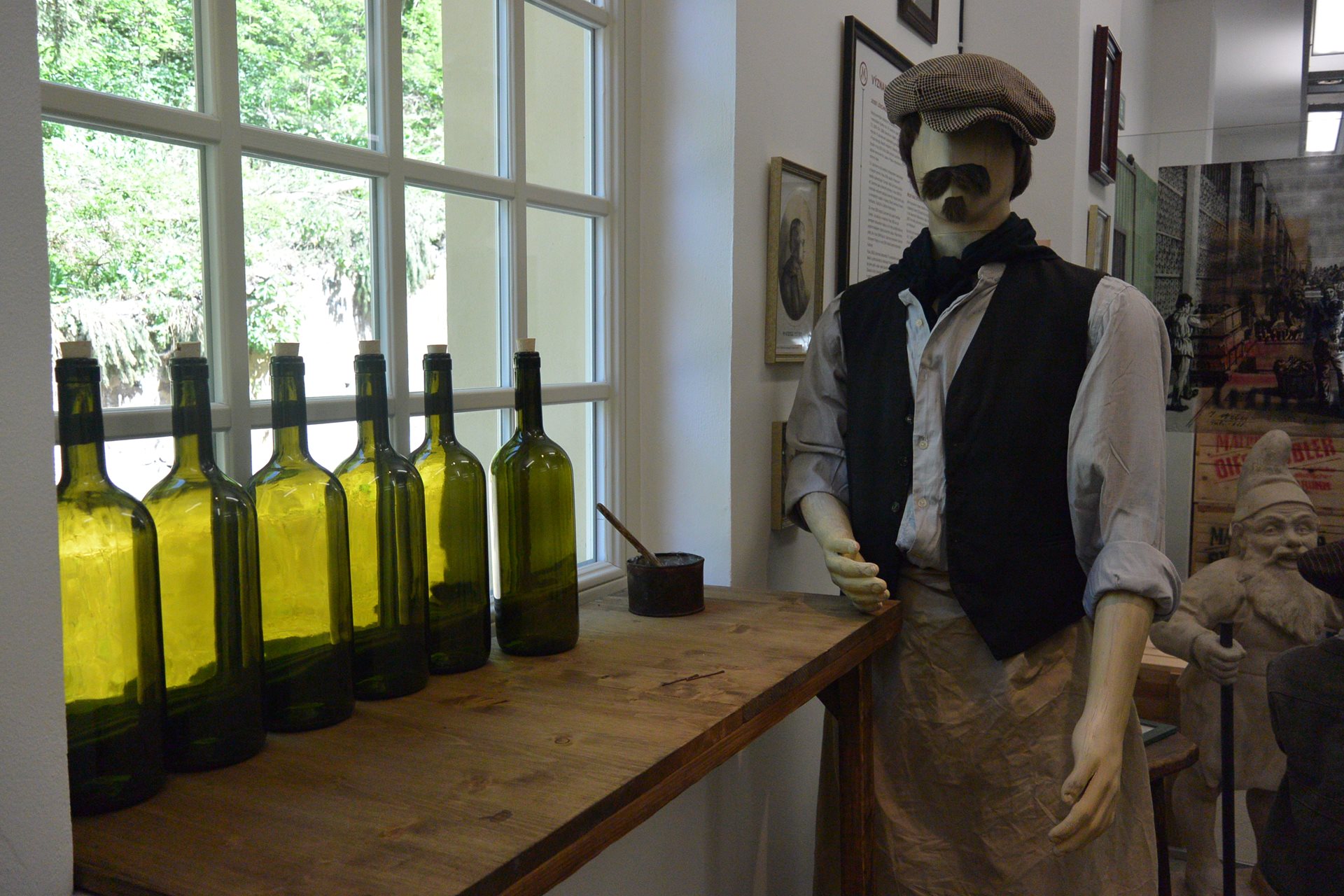 Address
Mattoni museum - Karlovarské minerální vody, a.s.
Kyselka č.p. 64
Löschnerův pavilon
362 72 Kyselka

Nearby Accommodation and Restaurants