The area of the Svijany chateau has been recently reconstructed and has come to life again. You will find a stylish hotel, a museum and a cosy beer spa there. Come learn about the history and relax!
The chateau in
North Bohemia
has been preserved and restored. Today, you can see the chateau as it looked like at the turn of the eighteenth century. There is a
hotel and an exposition dedicated to its history.
You can then enjoy a bath in the local beer spa, which has a beneficial effect on the mind and many demonstrable curative effects on human organism. As a bonus, you'll get a taste of the excellent Svijany beer. Mind you, you can pour the beer while in the bathtub!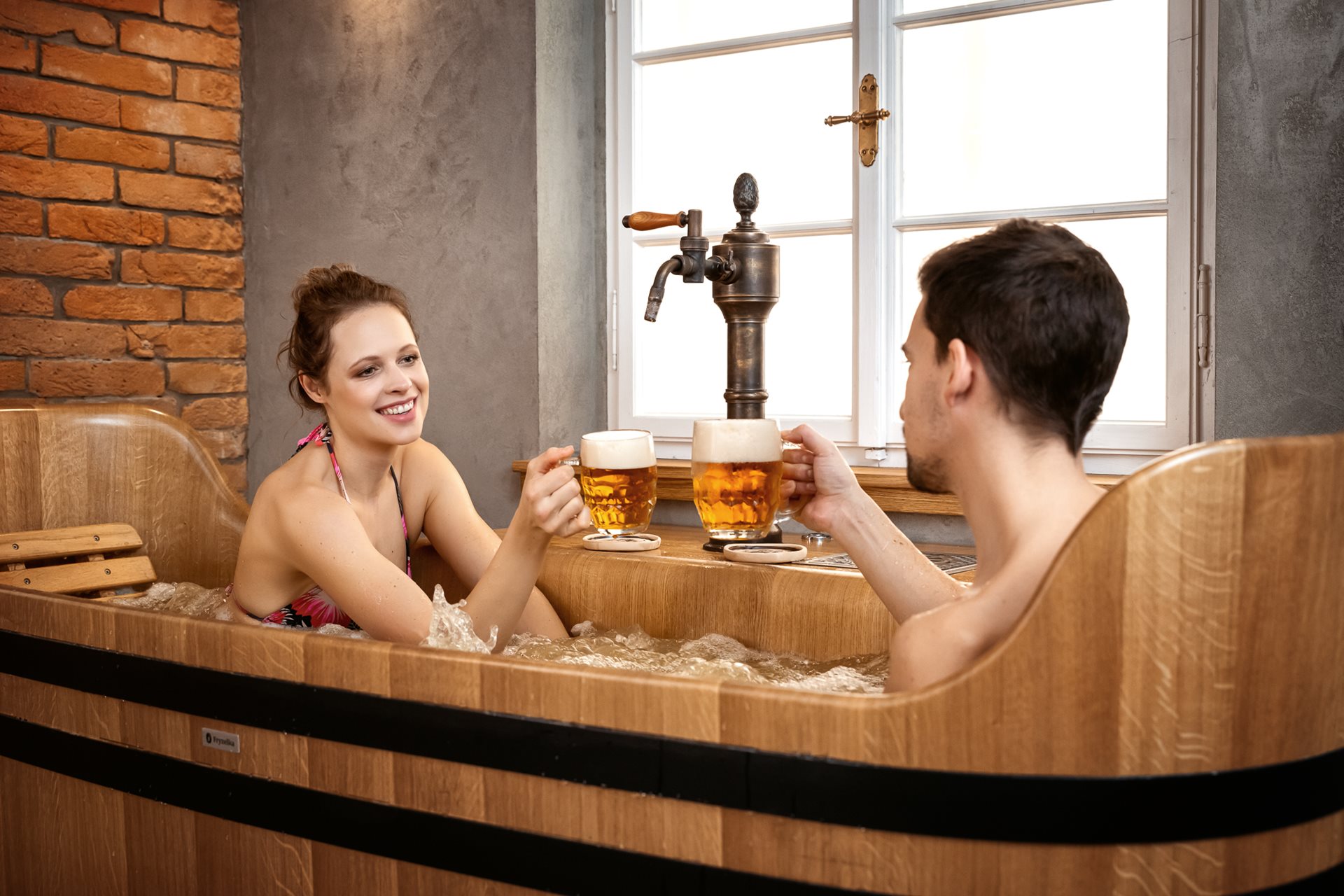 Address
Pivní lázně Svijany
Svijany 26
463 46 Svijany
Nearby Accommodation and Restaurants